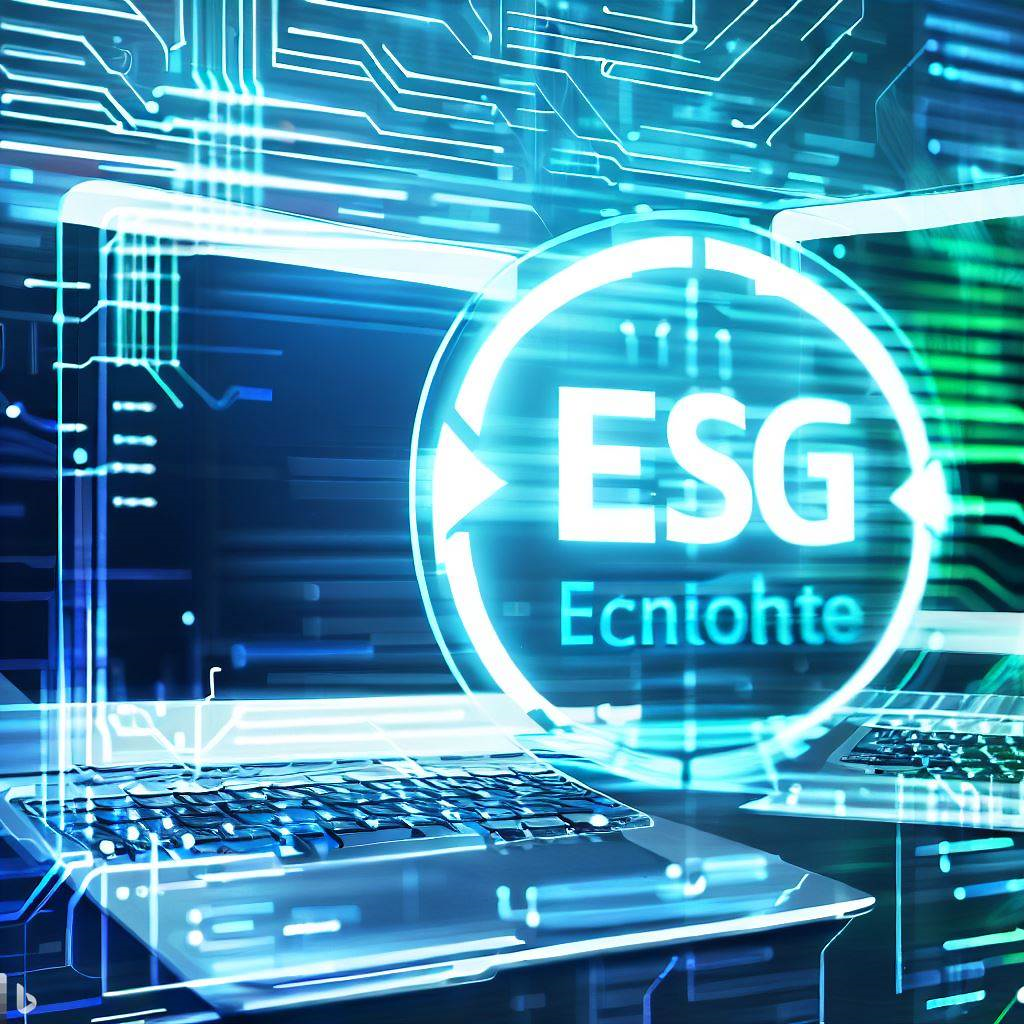 Unlocking the Power of IBM TM1 for ESG Data, Risk Management and Reporting
In today's rapidly evolving business landscape, organizations are increasingly recognizing the importance of Environmental, Social, and Governance (ESG) factors in driving sustainable growth and meeting regulatory requirements. As the need for effective ESG data management and reporting intensifies, leveraging a robust platform becomes crucial. IBM Planning Analytics, powered by TM1, offers a comprehensive solution that enables organizations to build a powerful ESG data and risk management platform aligned with India's SEBI requirement for Business Responsibility and Sustainability Reporting (BRSR) and the International Sustainability Standards Board's (ISSB) new standards for sustainability and climate-related financial reporting.
Unleashing the Potential of IBM TM1:
IBM TM1 is an integrated business planning solution that combines the flexibility of spreadsheets with the power and control of a multidimensional database. This unique blend empowers organizations to adapt to the ever-changing market dynamics, make confident data-driven decisions, and streamline their planning, forecasting, and analysis processes. TM1's capabilities, infused with AI technology, provide real-time analysis, predictive forecasting, on-the-fly charting and analysis capabilities, and seamless integration with Microsoft Excel, making it a user-friendly and efficient tool for ESG data management and reporting.
Benefits of IBM TM1 for ESG Data and Risk Management:
Automate and Accelerate Data Collection: TM1 enables organizations to automate manual data collection, validation, aggregation, and financial consolidation processes. By eliminating tedious manual tasks, organizations can save time, reduce errors, and ensure data accuracy, allowing them to focus on in-depth analysis and decision-making.
Perform Real-time Analysis: With TM1's multidimensional database and calculation engine, organizations can analyze thousands of multidimensional data points from multiple sources in real-time. This capability provides a comprehensive view of ESG metrics and their impact on financial performance, operational efficiency, and other critical business dimensions.
Deliver Accurate Forecasts: TM1 empowers organizations to test assumptions and create unlimited "what-if" scenarios to generate accurate forecasts. By simulating various ESG initiatives and their potential outcomes, organizations can make informed decisions aligned with sustainability goals and respond proactively to market demands.
Seamless Integration and Simple Interface: TM1's seamless integration capabilities allow organizations to connect various data sources, including existing planning, budgeting, and forecasting applications, ERP systems, CRM systems, and APIs. The platform's user-friendly interface, including its native Excel add-in, ensures a seamless adoption process and facilitates collaboration across departments and functions.
On-the-Fly Charting and Analysis Capability: TM1 provides on-the-fly charting and analysis capabilities, empowering users to visualize and explore ESG data in dynamic charts and graphs. This feature allows organizations to gain deeper insights and identify trends, patterns, and correlations within their ESG datasets. With TM1's interactive charts, decision-makers can quickly comprehend complex information and make data-driven decisions with ease.
Building an ESG Data and Risk Management Platform on TM1:
IBM TM1 provides organizations with the foundation to build a comprehensive ESG data and risk management platform aligned with India's SEBI requirement for BRSR and the ISSB's new standards for sustainability and climate-related financial reporting.
Using TM1, organizations can easily create a dedicated ESG solution that captures data from different sources into a single platform. This data can include finance, sales, purchases, and overall operations, encompassing metrics such as greenhouse gas (GHG) footprint, water footprint, energy footprint, embracing circularity, employee well-being and safety, gender diversity in business, enabling inclusive development, and fairness in engaging with customers and suppliers. TM1's powerful calculation capabilities automatically calculate and consolidate this data, providing organizations with a centralized hub for ESG reporting and compliance.
TM1 enables the creation of intuitive visual dashboards and reports, which can be exported to different formats, facilitating the usage of insights across various ESG reporting frameworks and internal compliance requirements. By leveraging TM1's capabilities, organizations can streamline their ESG data management processes, enhance transparency, and effectively communicate their sustainability performance to stakeholders.
Apliqo Suit powered by IBM's TM1:
To further enhance the user experience and streamline ESG data management, IBM TM1 is complemented by Apliqo, a software suite built on TM1. Apliqo leverages the powerful capabilities of TM1 and enhances its user-friendliness by providing intuitive interfaces and advanced functionality for data modeling, consolidation, and reporting. With Apliqo, organizations can seamlessly navigate through complex ESG data and effortlessly create insightful visualizations and reports. This user-friendly software suite enables organizations to maximize the potential of TM1 for ESG data and risk management, delivering a comprehensive and intuitive solution to meet their sustainability and reporting requirements.
Configure Your ESG Indicators on TM1:
Over the past few years, there has been a significant increase in demand for Environmental, Social, and Governance (ESG) data and reporting as stakeholders have become more interested in how companies address sustainability issues. As a result, various ESG SaaS (Software as a Service) or On-Premise tools have emerged to help companies manage and report their ESG performance.
By leveraging TM1's powerful features, organizations can build a hassle-free and comprehensive ESG platform aligned with India's SEBI requirement for BRSR and the ISSB's new standards for sustainability and climate-related financial reporting. TM1's flexibility, seamless integration, user-friendly interface, on-the-fly charting and analysis capabilities, and AI-infused functionalities provide organizations with the tools they need to streamline data collection, perform real-time analysis, deliver accurate forecasts, and comply with reporting standards.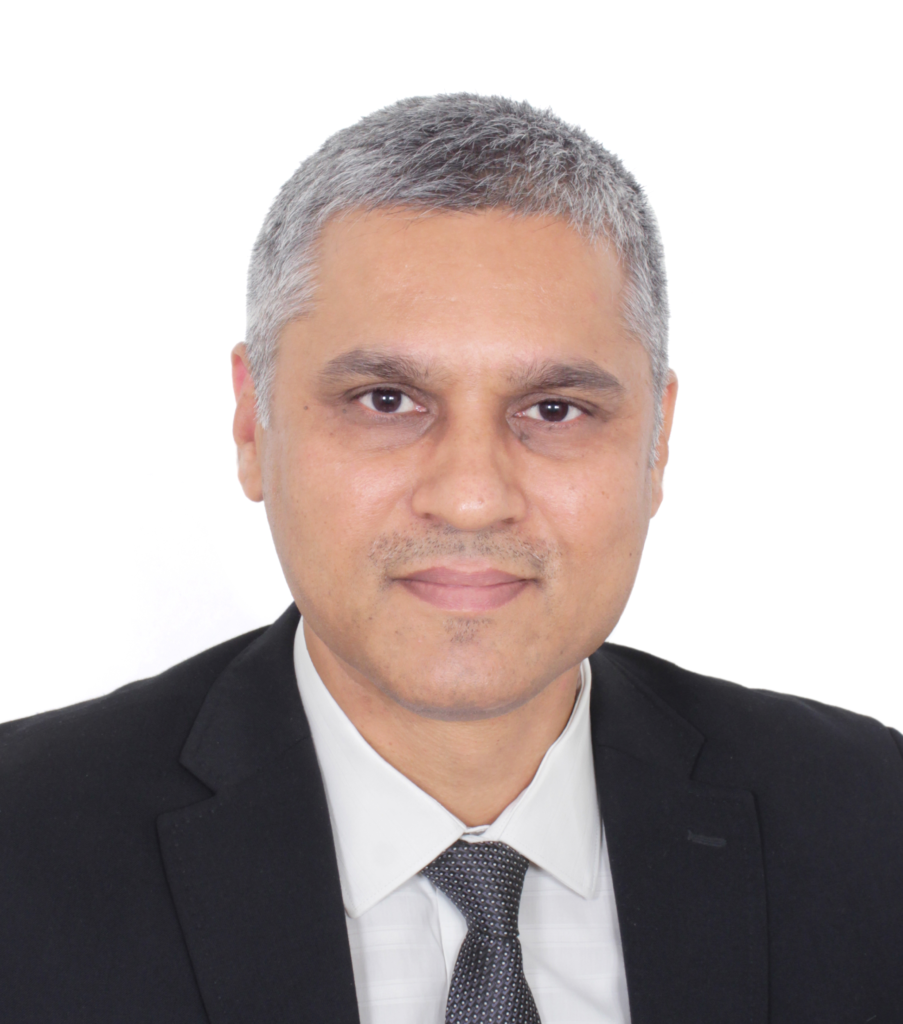 Praveen Anant
Praveen Anant is a Sustainability Assurance Practitioner (SAP) and Environmental Lawyer. With over two decades of professional experience in Sustainability, CSR, EHS and ESG risk and compliance management, Praveen has played a pivotal role in shaping ESG initiatives within major energy companies in India. He holds a master's degree in Environmental Science, an M.Phil in Natural Resources Management, and an Advanced Diploma in Industrial Safety, solidifying his expertise in various domains. Currently, he provides invaluable insights and support to JointValues ESG Services in its endeavours.