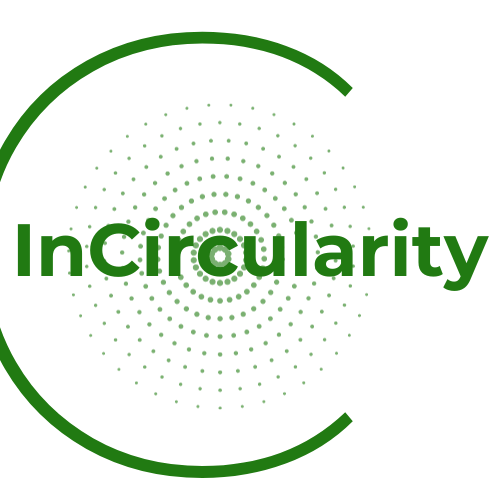 Innovative Circularity Solutions and EPR Compliance Consulting
As businesses across India struggle to embrace Circularity and Extended Producer Responsibility (EPR) to support environmental sustainability and adhere to regulatory standards, InCircularity comes forward to catalyse the process in the entire value chain.
InCircularity collaborates with recycling agencies for their capacity building to improve the overall ecosystem of recycling and waste disposal in India, thereby helping brands avoid the risk of unethical practices in their value chain when they purchase waste disposal credits to comply with their EPR mandates.
Starting from the ethical removal of plastics and other waste from the environment, audits and certification of ESG-aligned and ethical disposal facilities for the waste, advising producers, importers and brand owners (PIBOs) for meeting EPR beyond compliance requirements and building brand on genuine claims and sustainability baseline, is the role that we play.
Our Expertise
With years of experience and a team of seasoned professionals, JointValues has established itself as a leading consultancy specializing in sustainability and ESG.
InCircularity, an initiative of JointValues, is a trusted partner for leading companies and MSMEs (micro, small and medium enterprises) in India, offering innovative circularity solutions and helping organizations navigate EPR compliance and sustainability goals seamlessly.
Our extensive knowledge of the regulatory landscape and industry best practices makes us the ideal partner to empower your business to achieve its environmental objectives by integrating circularity aspects in management systems and developing a wing-to-wing approach to meet EPR compliance with regulation in India.
Comprehensive Services: Here's how we can assist you
InCircularity by JointValues is your one-stop solution for going beyond EPR compliance to embrace the circular economy. We assist you in catalyzing change to address environmental and societal challenges profitably.
Contact us today to support your sustainability journey backed by circular economy initiatives.