Why Measure Your Carbon Footprint?
In today's business landscape, understanding and managing carbon footprints isn't just about environmental responsibility—it's a competitive advantage. Transparent climate disclosures can enhance brand reputation, create new business opportunities, and prepare businesses for future regulations and standards. Moreover, proactive companies can benefit from cost savings, better stakeholder relationships, and access to green financing opportunities.
We are here to guide your business through this transformation. Let's start your climate action with us aligned with the best suitable framework including GHG Protocol, ISO14046, Carbon Footprint Standard and SBTi Corporate Net-Zero Standard.
With our comprehensive climate and carbon support, which blends services, advice, and a user-friendly digital platform, we ensure your journey is clear and actionable.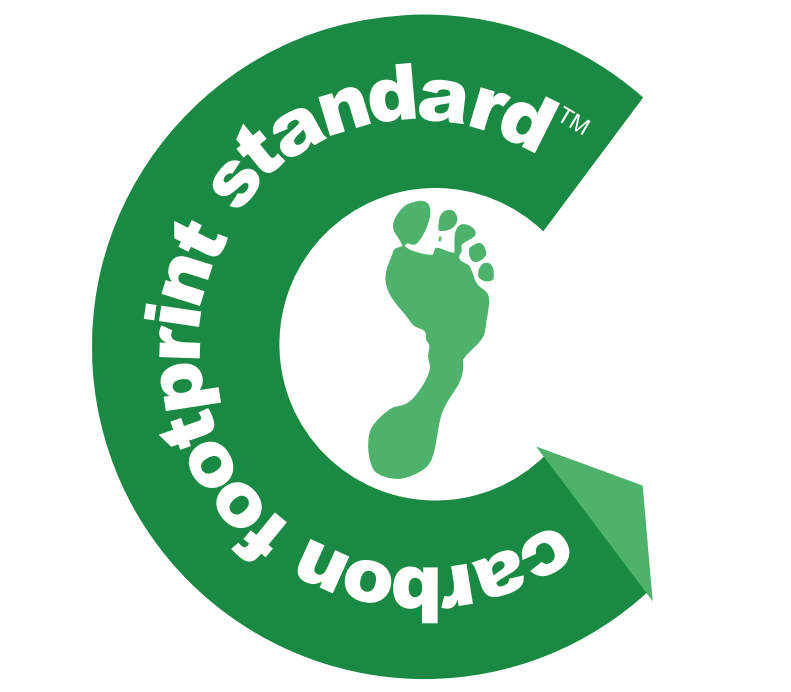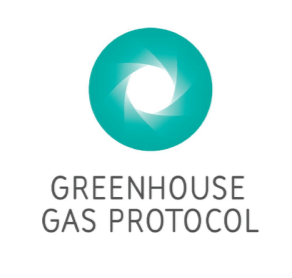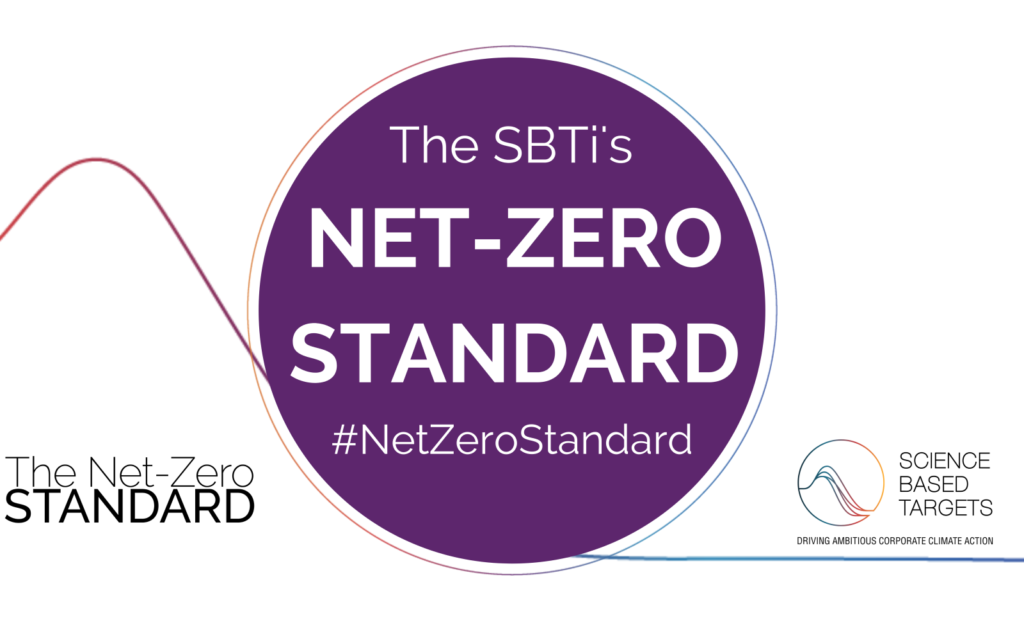 Your Pathway to Net Zero:
1. Carbon Footprint Analysis – Grasp your environmental impact and recognize potential business risks and opportunities linked to climate change.
2. Roadmap Creation – Develop a robust sustainability strategy and pinpoint clear objectives.
3. Emission Reduction – Streamline processes, foster innovation, and advance towards a sustainable supply chain.
4. Management Engagement – Rally the support of top-tier leadership for sustainable initiatives.
5. Regular Reporting – Continually track, evaluate, and communicate your advances.
Our Services:
Assurance of GHG Emissions and Climate Disclosures
Carbon Footprinting
Decarbonization Strategies
Climate Risk Assessment
Benchmarking With Industry Best Practices
Strategy and Insight Workshops