At the heart of JointValues, a unique pyramid of talent emerges, with experts who have united for the purpose of catalysing positive change to empower businesses, communities, and individuals to solve the problems of individuals and the planet profitably. These individuals serve as advisors, generously sharing their expertise.
Guided by their insight, accomplished and passionate executives form our strategic propellers' team. Their expertise not only establishes robust business systems but also propels us towards fulfilling our mission.
Additionally, our extensive network of professionals, along with interns eager to learn and contribute, infuses our activities with fresh perspectives and unwavering energy. This collaborative effort exemplifies the spirit of value creation and underlines our success story at JointValues.
BOARD OF ADVISORS
These are the visionaries who hold extensive experience and provide vital insights into business aspects, sustainability principles, and ESG topics. Through pro-bono contributions, they advise us on navigating challenges and making informed decisions while upholding our purpose and vision.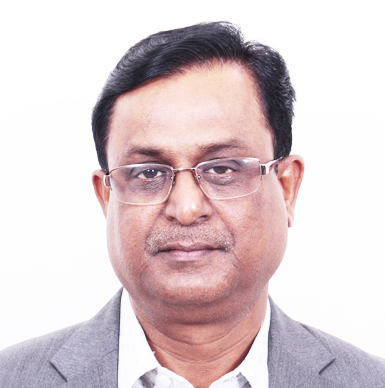 Prabir Kumar Majumdar (Mr)
Business Operations and Risk Management
With a Master's in Industrial Engineering from IIT Delhi, Prabir Majumdar brings over 40 years of experience in…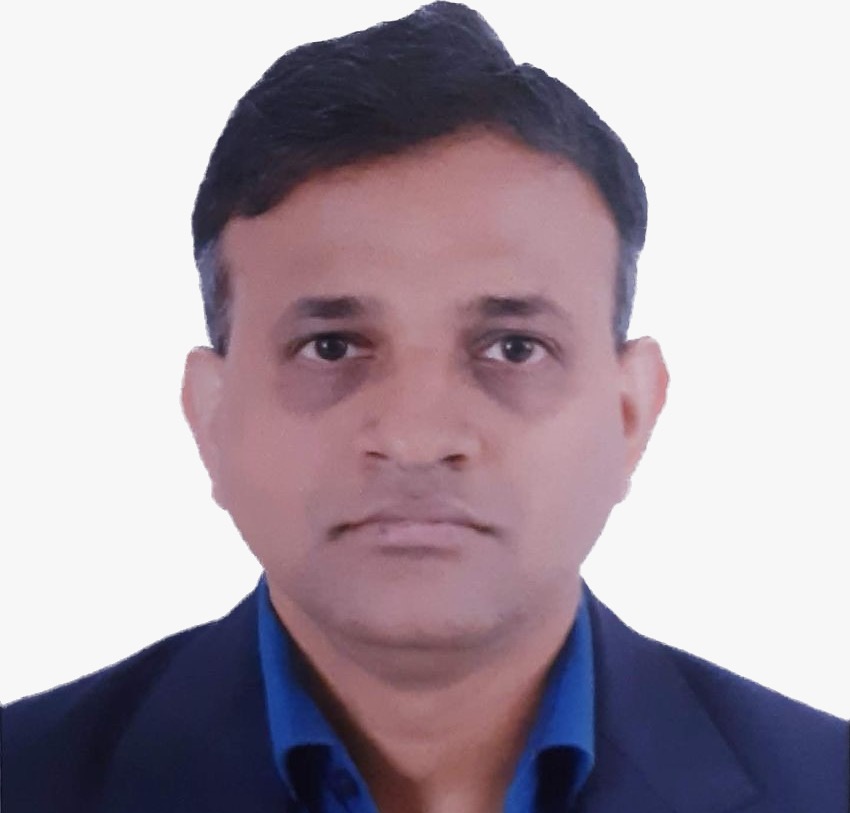 Sarvashish Roy (Mr)
Corporate Social Responsibility
A senior professional of Corporate Social Responsibility (CSR) and non-financial disclosures…

Adwit Kashyap (Mr)
An experienced hand in consulting, business development and program management with a…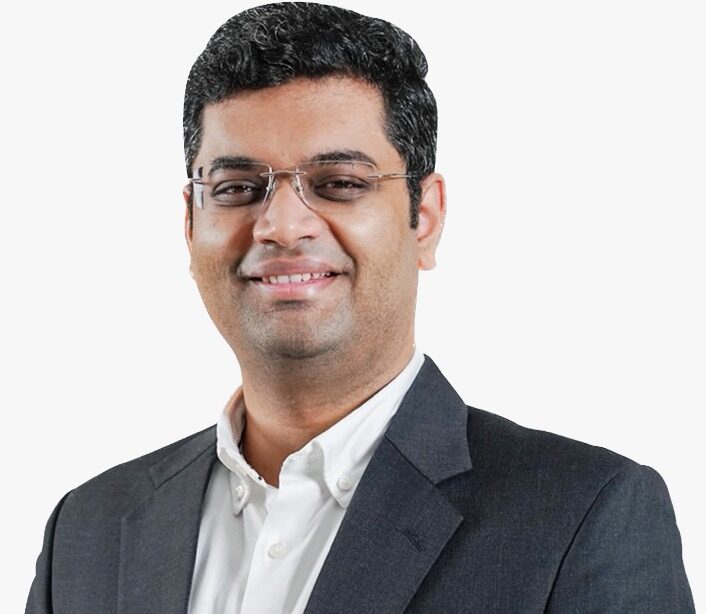 Karthik Bharath Kumar (Mr)
A senior professional with over a decade of experience in corporate finance and regulatory…
Propellers and Sustainability Specialists
Our propellers team combines strategic thinking, leadership, and the execution of our mission, shaping what we do. Leveraging networks and expertise, they expand our influence, foster partnerships, and drive measurable sustainability outcomes.
Our subject specialists with rich experience in the specific domains of sustainability and ESG associate with us for the common purpose of amplifying sustainability. Together, we co-create initiatives, products, and services that address the needs of our clients and contribute to a sustainable future.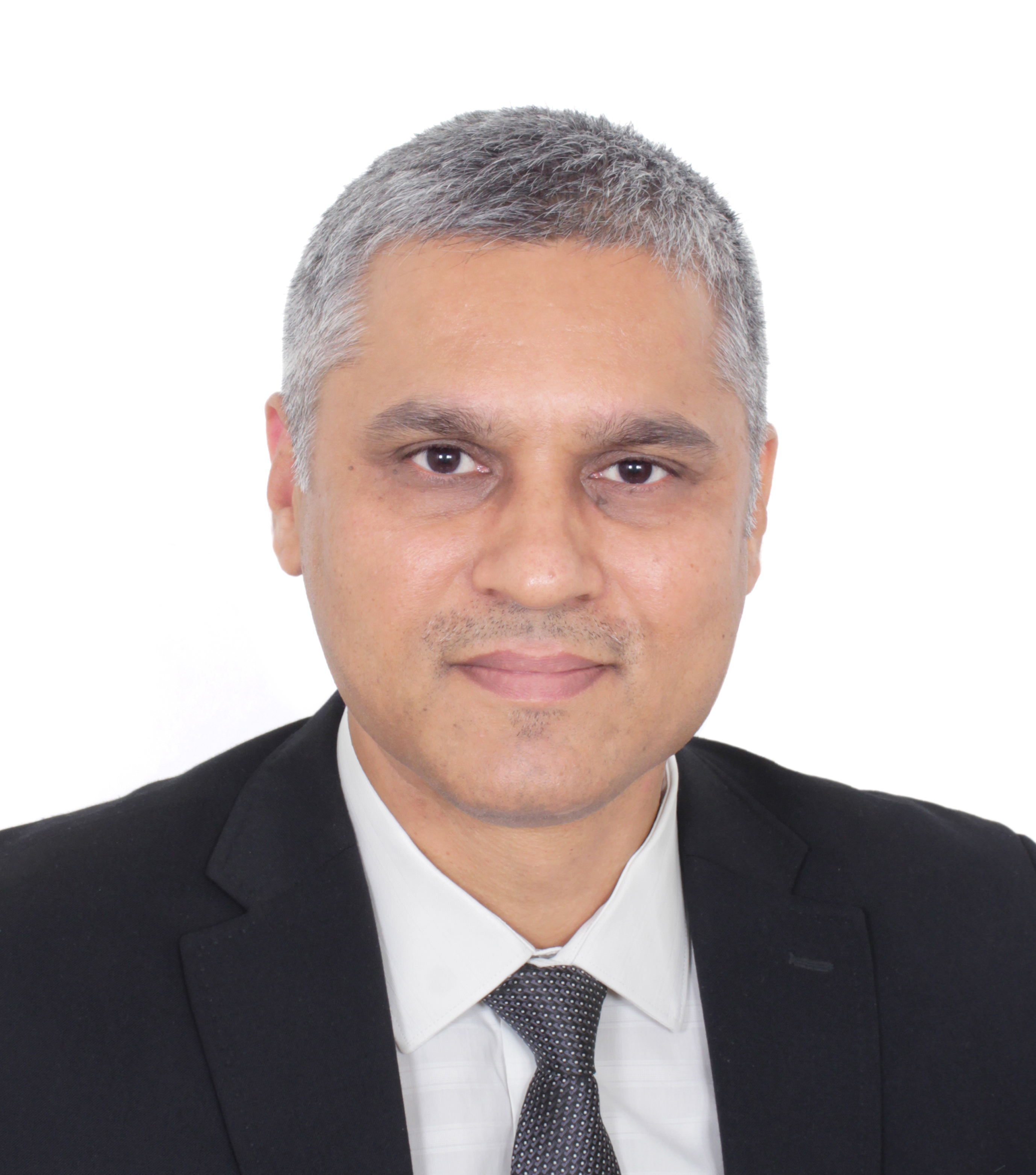 Praveen Anant (Mr)
A Sustainability Assurance Practitioner (C-SAP) and Environmental Lawyer…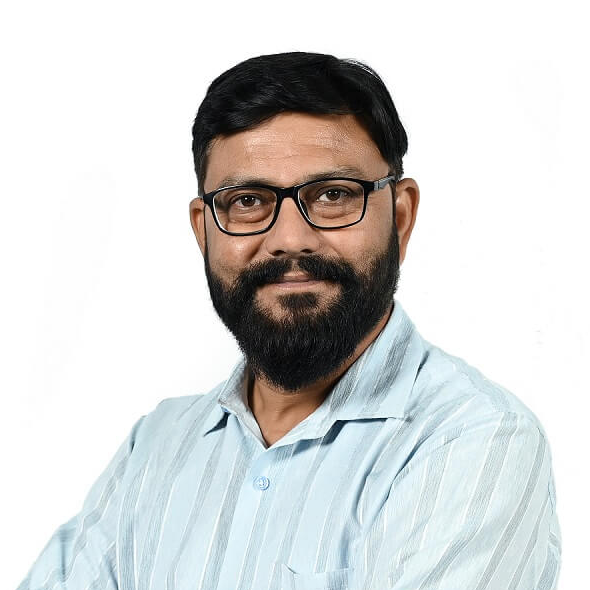 Vishal Kaushik (Dr)
Principal Consultant – Training and IT Innovation
A senior professional in computer engineering, cyber security, cloud…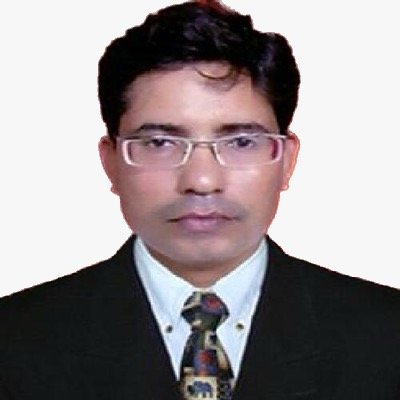 Devendra Khokhar (Dr)
Sustainability Specialist
Practice Domain: (1) Management of the Legal & Regulatory Environment, (2) Systemic Risk Management
A NABET (National Accreditation Board for Education and Training) accredited professional…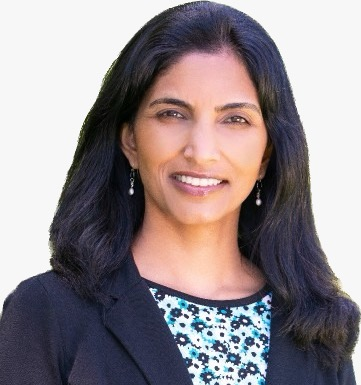 Usha Pillai (Dr)
Sustainability Specialist
Practice Domain: (1) GHG Emissions, (2) Energy Management
With a B.Tech in Electrical and Electronics Engineering from IIT Mumbai, followed by an M.Tech and a Doctorate from Carnegie Mellon…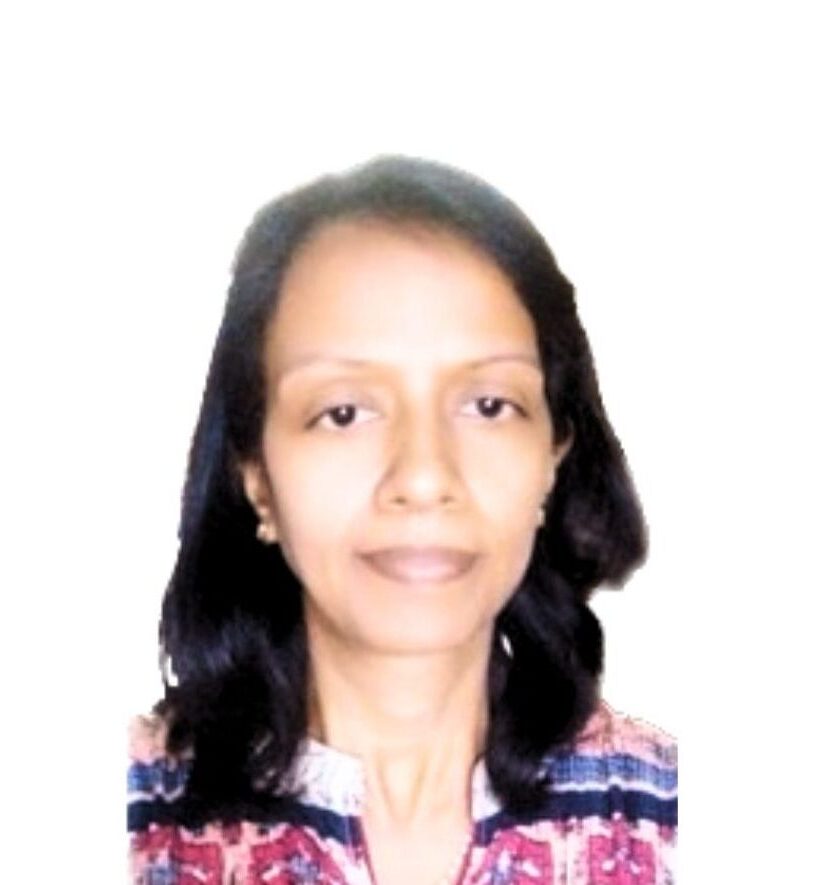 Alka Upadhyay (Dr)
Sustainability Specialist
Practice Domain: (1) Water & Wastewater Management, (2) Ecological Impacts
With an M.Sc in Environmental Sciences from the University of Lucknow followed by…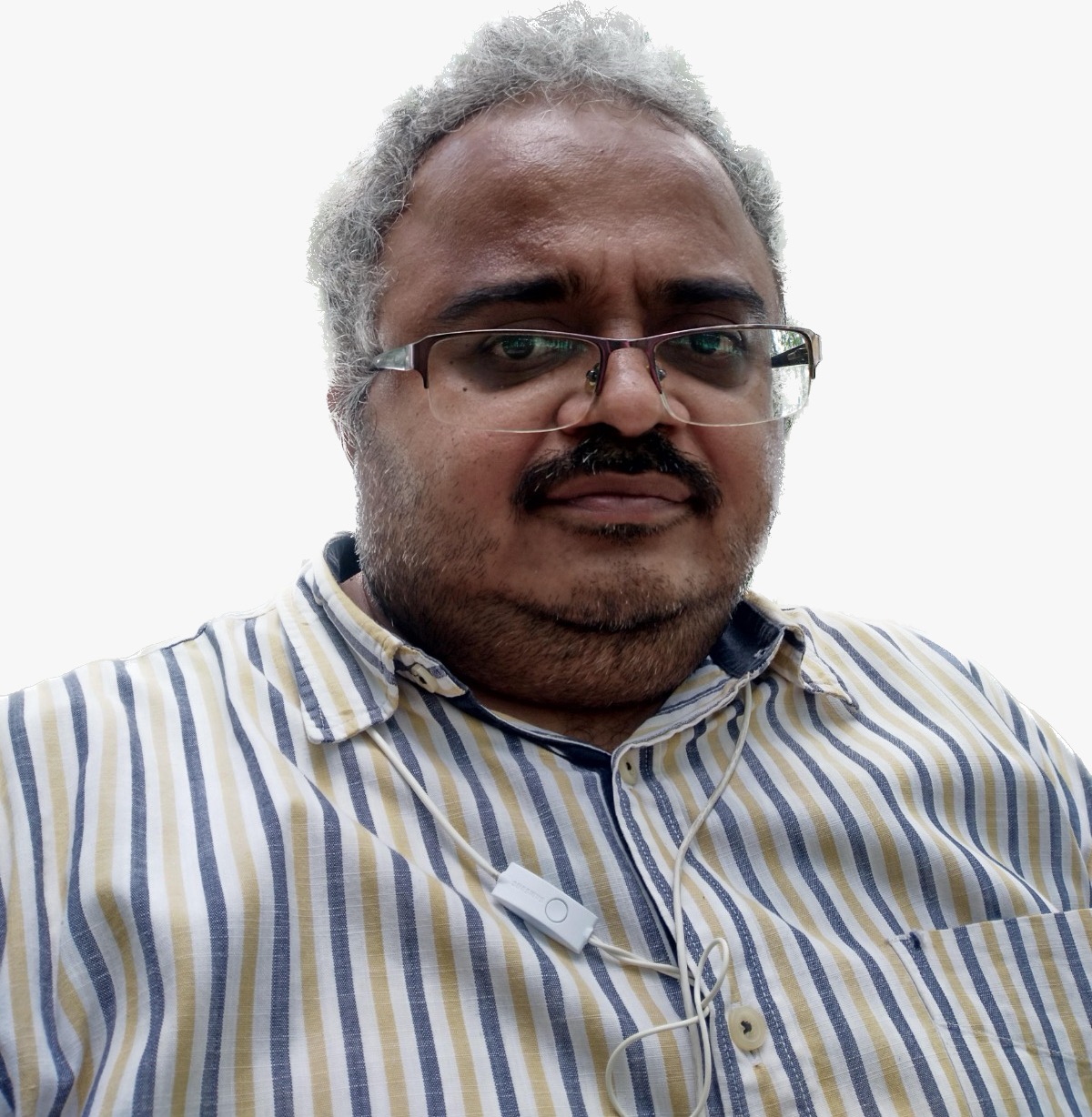 Vissa Subbarao (Mr)
Sustainability Specialist
Practice Domain: (1) Ecological Impacts
With over two decades of experience, he specializes in Ecological Impacts within the environmental domain…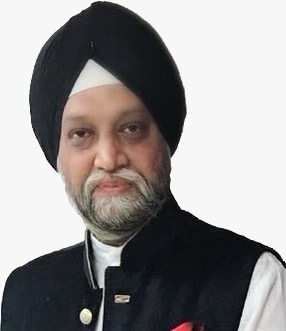 Jotinder Singh Ahluwalia (Mr)
Sustainability Specialist
Practice Domain: Business Model and Innovation
With over three decades in commercial management and electrical operations, Jotinder is a Certified Examiner…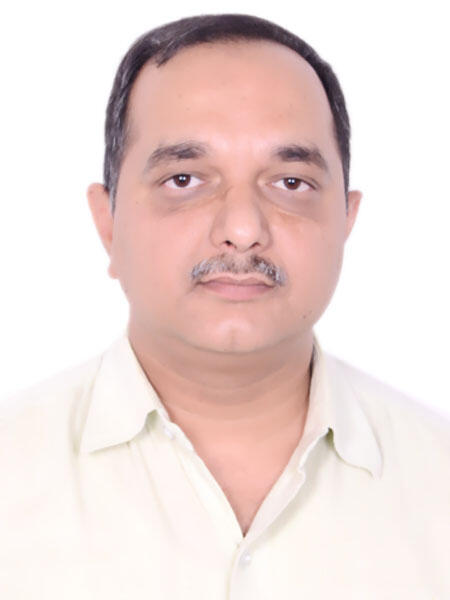 Raveendra Kumar Rai (Dr)
Sustainability Specialist
Practice Domain: (1) Water Resources and Hydrology, (2) Ecological Impacts
With B.Tech and M.Tech in Soil & Water Conservation Engineering, followed by a Ph.D. in Hydrology from…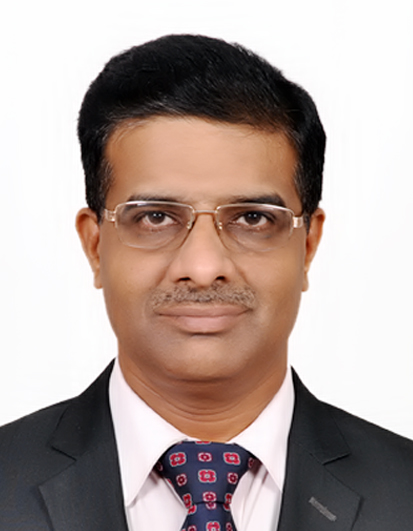 Pravin Jain (Mr)
Sustainability Specialist
Practice Domain: Business Model and Innovation
With over two decades of experience in R&D and Product Management, Pravin is a Certified Examiner…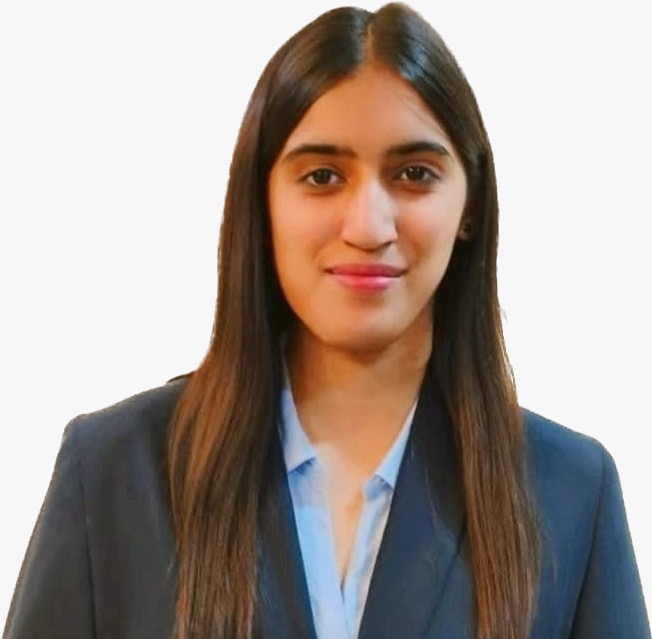 Vedanshi Singh (Ms)
Sustainability Specialist
Practice Domain: Physical Effects of Climate Change
A B-Tech in Climate Change pursuant with a certificate in Psychology…