Join Our Team
Welcome to JointValues. Our Purpose is to Amplify Sustainability. We catalyze positive change. Explore why and how we do it by visiting our Home. We encourage you to delve into our Vision, Mission, Values, and Ethics to learn more About Us before considering the possibilities of working together.
We are not just consultants; we are creators of a sustainable culture. We operate where trust matters.
Who We Are Looking For
At JointValues, we are seeking individuals who not only possess the knowledge and skills required for our services but also believe that they are not just followers but the creators of societal norms.
If you resonate with our purpose and believe that our goals align, we look forward to engaging and working together. Browse our current openings and submit your resume for present and future positions that align with your interests.
Apply for Positions at Clients of JointValues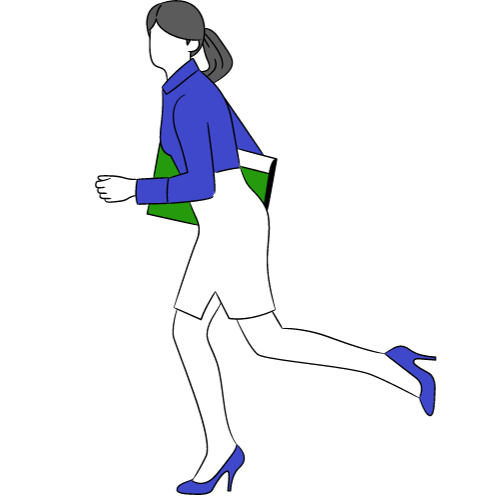 Do you want to step into the ESG role and shape the Sustainability roadmap of a leading manufacturer of plastic packaging in India?
If yes, apply here
Apply for Positions at JointValues
Intern – ESG Analysis and Content Writing
Volunteering Freelance Contributor – ESG Analysis and Content Writing
Freelance Contributor – IT Platform Development
Freelance Volunteer – Diversity, Equity and Inclusion (DEI) Practices Reference Book Project