HOME

Evaluating ESG and Climate Change Disclosures.
Rating Businesses in Asia-Pacific. Empowering Investors.
Asia-Pacific being home to ~60 % population of the world, some countries in the region are emerging as the fastest-growing economies coupled with the challenge of Climate Change and ESG response.
JointValues comes in the existence for assessment of physical risks due to climate change, evaluation of ESG disclosures by the impactful companies and rating businesses to empower investors for informed decision-making and support the development of world-class organizations in the Asia-Pacific region.
OUR ESG LENS

Environmental, Social, and Governance (ESG) refer to the three central factors in measuring sustainability. ESG factors cover a wide spectrum of issues that traditionally are not part of financial analysis, yet have financial relevance. Today, investors who apply an ESG lens to investing are growing rapidly worldwide. JointValues' framework for evaluation of ESG performance of the companies and ratings are designed to help investors to identify and understand financially material ESG risks for their investment both at the security and portfolio level. Our ESG evaluation framework is calibrated for sustainable development goals (SDGs), global megatrends and credible standards superimposed on the ESG in the business ecosystem and regulatory framework in the countries of Asia-Pacific.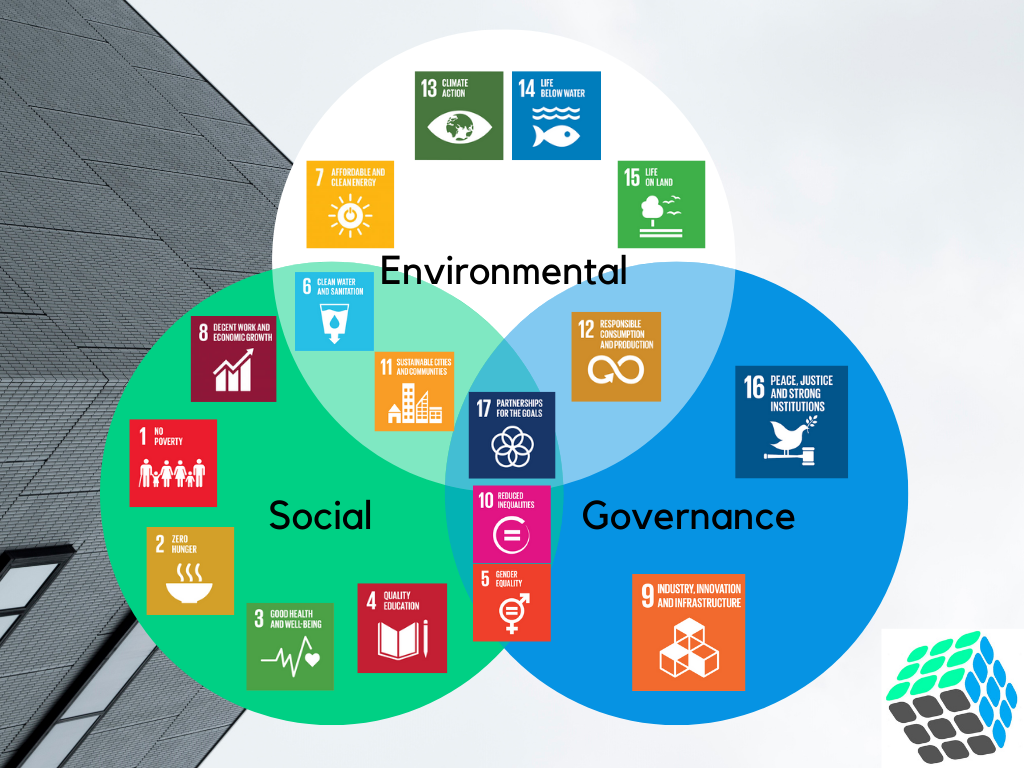 OUR TCFD-ALIGNMENT

Many companies have already started disclosing their impacts and outputs on different frameworks and standards for ESG. Decision-making for investment also needs next level information that how climate change and ESG aspects in continuously evolving business ecosystem including developing regulations in Asia-Pacific would impact the financials of a company in short, medium and the long term. The G20 Financial Stability Board's Task Force on Climate-related Financial Disclosures (TCFD) released recommendations in June 2017, which highlighted the importance of using scenario analysis to assess climate change-related impacts within the financial sector. Climate Change is expected to pose risk and opportunities to companies due to direct physical impacts as well as market transitions. One of the core services and activity of JointValues is to assess the physical risk to the companies due to climate change and rate companies' disclosures in the public domain based on the TCFD Guidelines which is transparent, comparable and capable of empowering better investment decisions.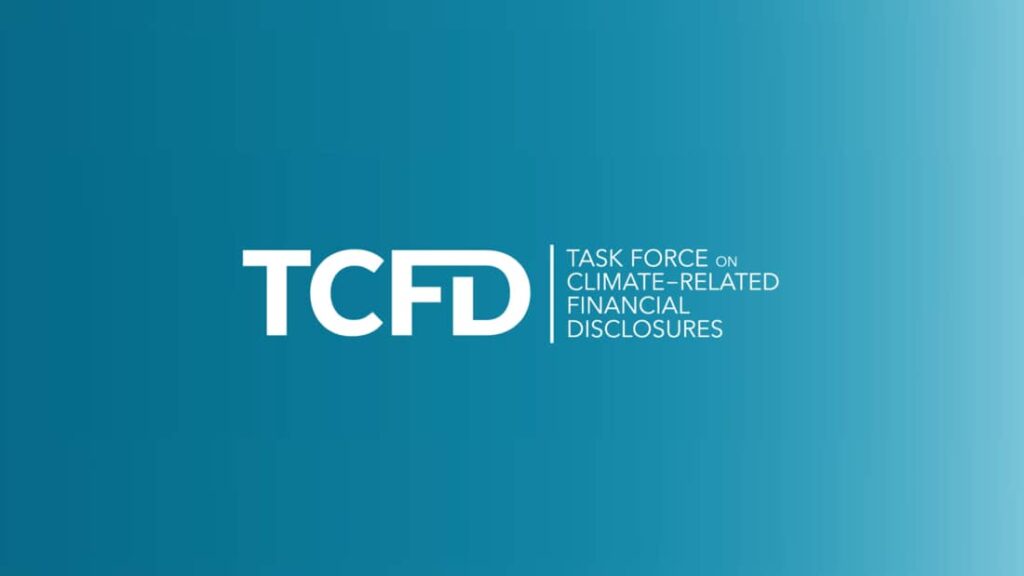 AI-driven Data Analysis
JointValues approach for the assessment of companies' disclosures is based on AI-driven data processing complemented by the insights of industry experts, thereby, giving you a full ESG picture. This also provides a robust measure of companies' benchmarking which has the potential to be a powerful investment tool for the investors.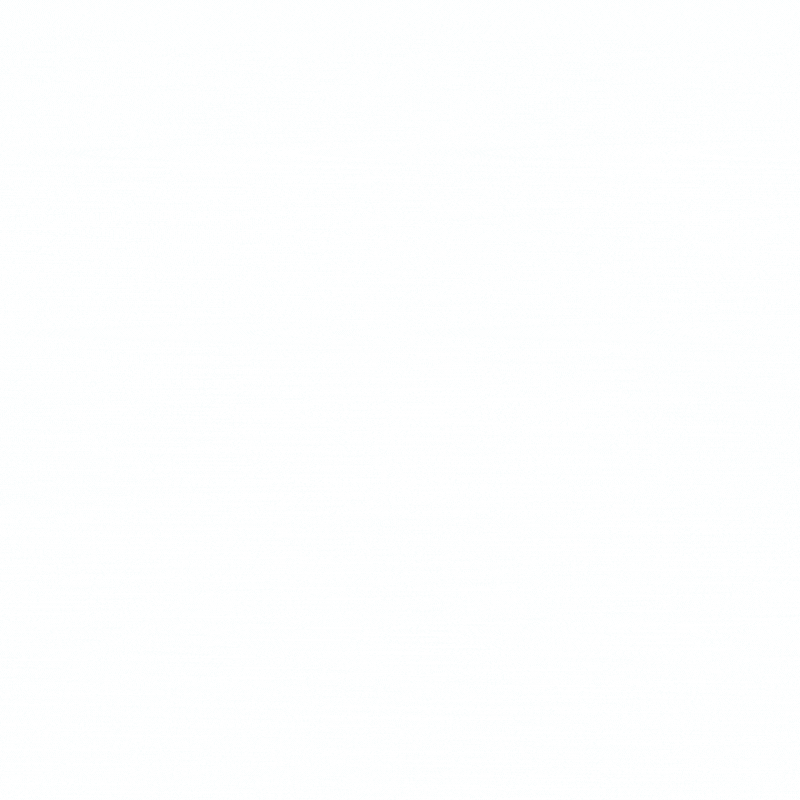 ---