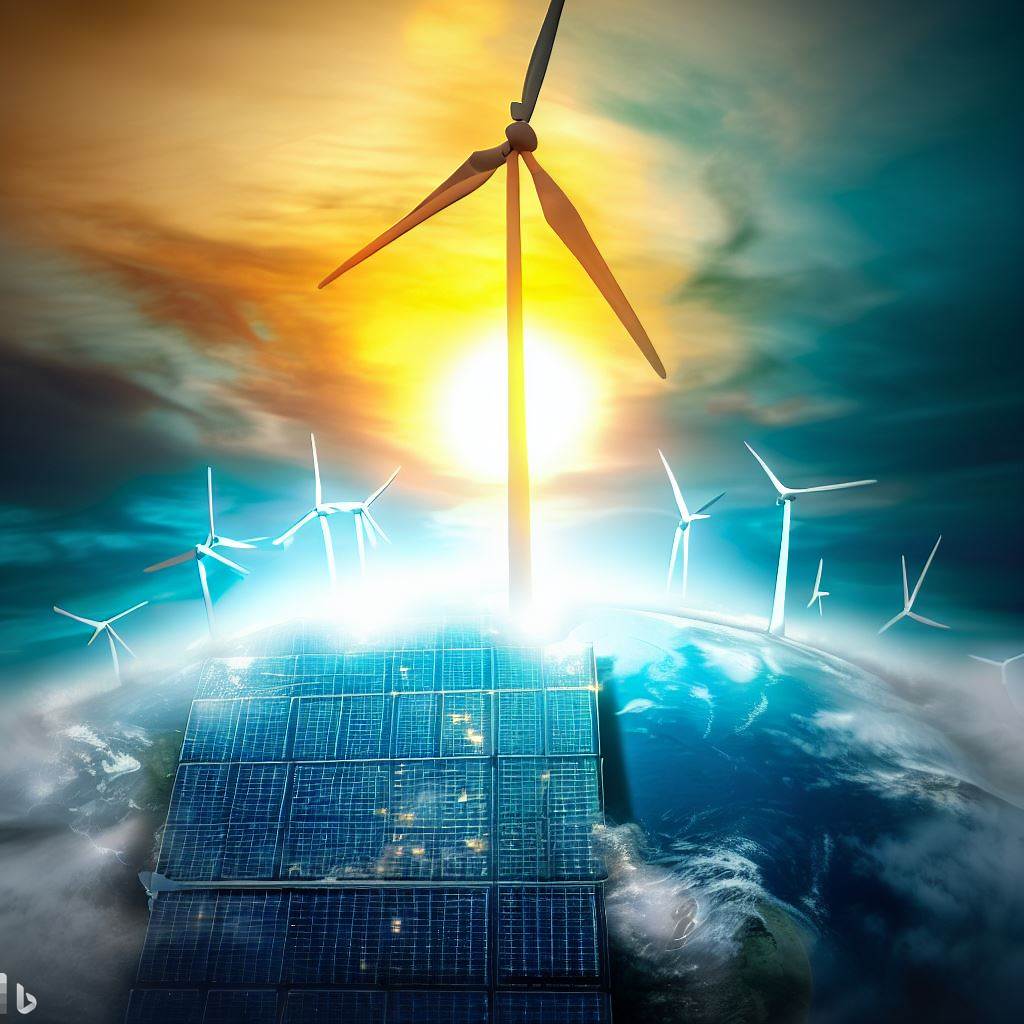 Tripling Renewable Power Capacity by 2030 Essential to Achieve 1.5°C Climate Goal
As the world grapples with record-breaking heatwaves, the International Energy Agency (IEA) has issued a stern warning that tripling renewable power capacity by 2030 is paramount to limit global warming to the critical 1.5°C target. This bold call to action comes ahead of the COP28 Climate Change Conference, emphasizing the urgent need for governments worldwide to commit to ambitious renewable energy goals. The IEA's global Roadmap to Net Zero by 2050, first introduced in May 2021 and set to be updated, underscores the significance of scaling up clean energy technologies and accelerating progress on energy efficiency to achieve net zero emissions in the coming decades.
Renewables: The Cornerstone of Climate Action
The IEA's Net Zero Roadmap has consistently highlighted the pivotal role of renewable energy technologies such as solar and wind in curbing greenhouse gas emissions. According to the IEA, the most impactful lever to reduce carbon dioxide (CO2) emissions by 2030 is to triple the global installed capacity of renewable power. The IEA estimates that achieving this target would save approximately 7 billion tonnes of CO2 emissions between 2023 and 2030 – equivalent to eliminating all the current CO2 emissions from China's power sector.
Impressive Progress and Ongoing Efforts
Encouragingly, the world has witnessed remarkable progress in expanding renewable energy capacity in recent years, with renewables expected to outpace coal in global electricity generation. The IEA's Renewable Energy Market Update suggests that renewable power capacity additions are projected to reach an all-time high in 2023, driven by growing policy momentum and concerns about energy security. Nevertheless, more needs to be done, and governments worldwide are urged to commit to tripling global renewable capacity by 2030 ahead of COP28.
Solar PV: A Bright Spot in Renewable Expansion
Solar PV stands out as a particularly promising technology, projected to account for two-thirds of this year's increase in global renewable power capacity. Manufacturing capacity for solar PV production is also set to more than double by 2024, bolstered by projects in China, the United States, India, and Europe. This upward trajectory positions the world to meet the annual demand anticipated in the IEA's net zero pathway.
Wind Power Challenges and Solutions
While solar PV shines bright, wind power faces some challenges. Policy support from governments will be crucial to address permitting and auction design issues, as well as the need to enhance wind turbine supply chains. Rising commodity prices and supply chain challenges have been hindering wind power's growth potential, and concerted efforts are required to overcome these obstacles.
A Multi-Faceted Approach to Net Zero
While tripling renewable power capacity is vital, the road to achieving net zero emissions by 2050 involves a multi-faceted approach. Governments must prioritize significant improvements in energy efficiency globally, with the IEA's Global Conference on Energy Efficiency rallying 45 nations to double annual energy efficiency progress from around 2% to over 4% by the end of the decade. Expanding nuclear power, promoting electric vehicles beyond major markets, and incorporating low-emissions hydrogen and ammonia in power generation are also crucial components.
The Oil and Gas Industry's Role
The oil and gas industry must play its part in tackling climate change, committing to and delivering on substantial reductions in greenhouse gas emissions from its operations. These emissions currently account for approximately 15% of total energy-related emissions globally, and bold action is essential to meet climate targets.
Looking Forward to COP28
The urgency of limiting global warming to 1.5°C cannot be overstated, and the IEA's call to triple renewable power capacity by 2030 is a critical step toward achieving this goal. With COP28 on the horizon, governments must step up and commit to ambitious renewable energy targets to secure a sustainable future for our planet. The ongoing momentum in renewable expansion, coupled with robust policy support, offers hope that the world can meet this ambitious yet achievable target and pave the way for a greener, more sustainable world.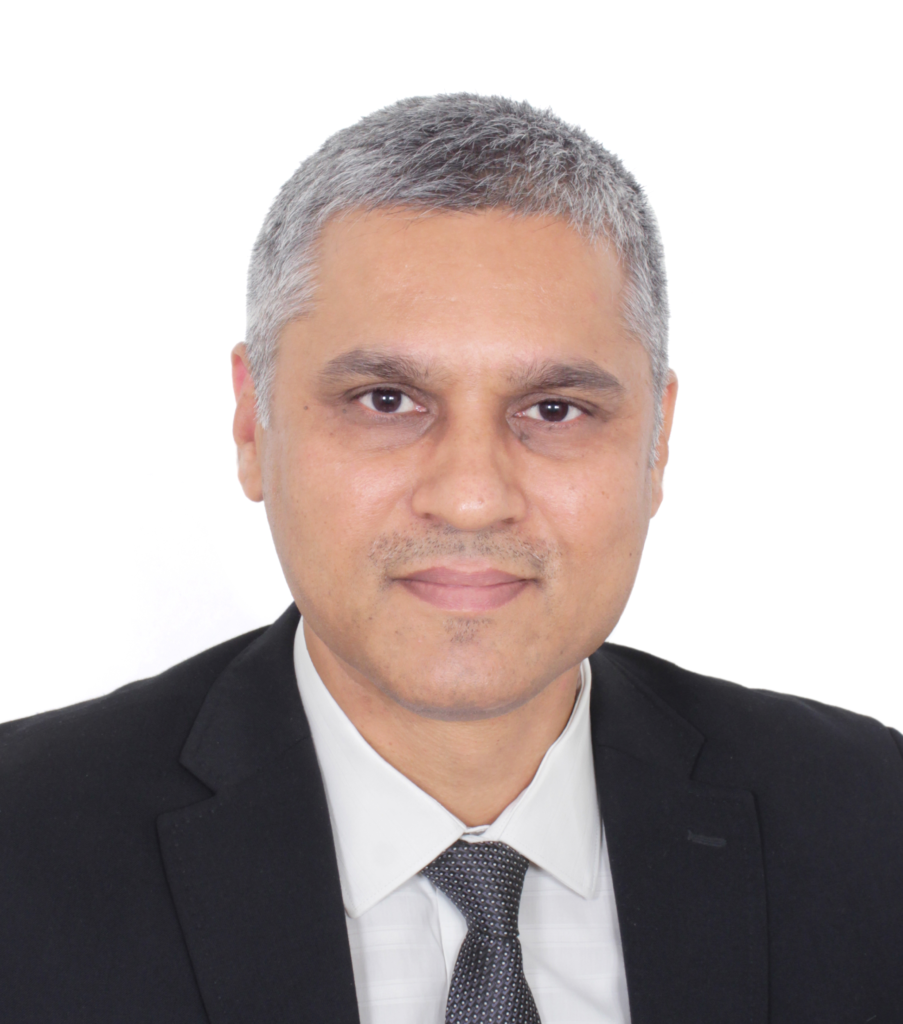 Praveen Anant
Praveen Anant is a Sustainability Assurance Practitioner (SAP) and Environmental Lawyer. With over two decades of professional experience in Sustainability, CSR, EHS and ESG risk and compliance management, Praveen has played a pivotal role in shaping ESG initiatives within major energy companies in India. He holds a master's degree in Environmental Science, an M.Phil in Natural Resources Management, and an Advanced Diploma in Industrial Safety, solidifying his expertise in various domains. Currently, he provides invaluable insights and support to JointValues ESG Services in its endeavours.