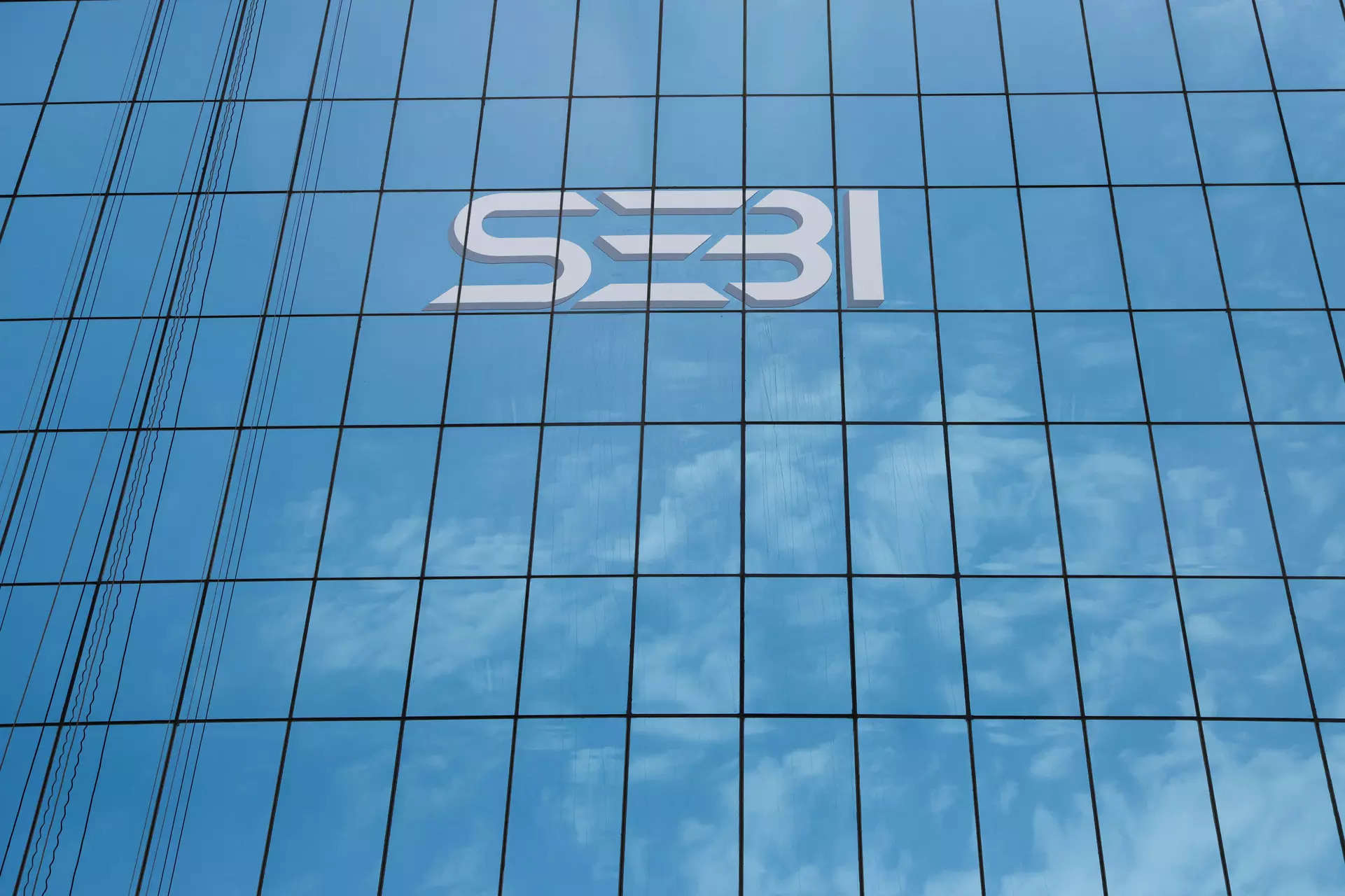 SEBI's Upgrades Regulations for ESG Reporting with Assurance and Value Chain Coverage
On July 12, 2023, SEBI, the Securities and Exchange Board of India, issued a circular introducing new regulations to enhance the reporting and assurance of Environmental, Social, and Governance (ESG) practices for listed companies by bringing assurance and value chain disclosures into the purview.
This latest development builds upon SEBI's previous initiatives in this area. In 2015, SEBI introduced the Business Responsibility Report (BRR) as a means for listed entities to report on their ESG performance. However, effective from the financial year 2022-2023, the BRR was replaced by the Business Responsibility and Sustainability Report (BRSR) for the top 1000 listed companies. The BRSR required companies to disclose their adherence to the principles of the National Guidelines on Responsible Business Conduct (NGBRCs), using a combination of essential and leadership indicators. It is mentionable that reporting on essential indicators is mandatory for the top 1000 listed entities while leadership indicators are voluntary.
The new circular of SEBI introduces the updated BRSR format and the BRSR Core format, which is a subset of the BRSR framework. The BRSR now incorporates new Key Performance Indicators (KPIs) that are specifically relevant to the Indian and emerging market context. These KPIs focus on aspects such as job creation in small towns, business openness, and gross wages paid to women. Additionally, the inclusion of intensity ratios based on revenue adjusted for Purchasing Power Parity (PPP) allows for better global comparability.
The circular provides the revised reporting formats of the BRSR Core and BRSR in Annexure I and Annexure II, respectively. Starting from the financial year 2023-2024, the top 1000 listed entities must disclose their ESG performance using the updated BRSR format in their Annual Reports.
The BRSR Core establishes a standardised set of KPIs and metrics under nine ESG attributes. Under the new regulations, listed entities are now required to report their ESG performance using the BRSR Core format and obtain reasonable assurance from competent agencies.
The board of the listed entity must ensure that the assurance provider for the BRSR Core has the necessary expertise and that there is no conflict of interest with the appointed assurance provider. For instance, it shall be ensured that the assurance provider or any of its associates do not sell its products or provide any non-audit and non-assurance related services, including consulting services, to the listed entity or its group entities.
The attributes of ESG reporting under the BRSR Core format for which a listed entity is required to ensure a reasonable assurance before reporting include Greenhouse gas (GHG) footprint, Water footprint, Energy footprint, Embracing circularity, Employee well-being and Safety, Gender Diversity in Business, Enabling Inclusive Development, Fairness in Engaging with Customers and Suppliers, and Open-ness of business. For all these attributes, the new format specifies measurement units and types of data with an assurance approach, which is expected to promote uniformity and comparability in ESG disclosures by the listed entities in India.
The implementation of BRSR Core with reasonable assurance will be gradual, with the top 150 listed entities undergoing assurance in the initial year, followed by the top 250 entities in subsequent years.
In addition to the BRSR Core, the circular also introduces ESG disclosures for the value chain of certain listed companies. Companies are now required to report relevant KPIs from the BRSR Core for their value chain, covering their primary upstream and downstream partners that collectively account for 75% of their purchases or sales. Companies need to provide clear disclosure of the reporting scope, assumptions, and estimates. ESG disclosures for the value chain will apply to the top 250 listed entities on a comply-or-explain basis from the financial year 2024-2025, with limited assurance of these disclosures will be required from the financial year 2025-2026.
SEBI has instructed stock exchanges to disseminate the circular to all listed entities and make it available on their websites. These new regulations aim to promote greater transparency, credibility, and sustainability practices among listed entities in India. By strengthening ESG disclosures and assurance, SEBI seeks to contribute to the long-term growth and development of the Indian capital markets.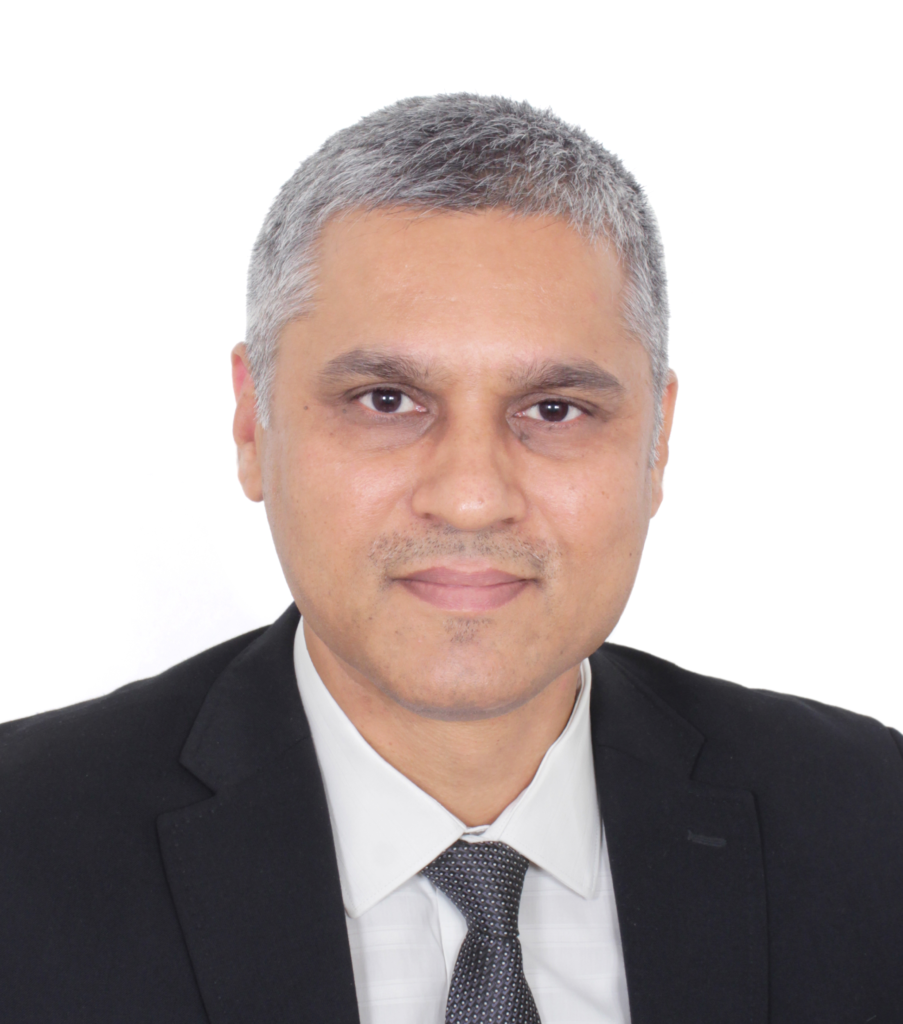 Praveen Anant
Praveen Anant is a Sustainability Assurance Practitioner (SAP) and Environmental Lawyer. With over two decades of professional experience in Sustainability, CSR, EHS and ESG risk and compliance management, Praveen has played a pivotal role in shaping ESG initiatives within major energy companies in India. He holds a master's degree in Environmental Science, an M.Phil in Natural Resources Management, and an Advanced Diploma in Industrial Safety, solidifying his expertise in various domains. Currently, he provides invaluable insights and support to JointValues ESG Services in its endeavours.