JointValues ESG Awards
Recognizing outstanding contributions to driving sustainability, the JointValues ESG Awards stand as the ultimate recognition for individuals and organizations making significant strides in the field. These awards are based on a unique concept incorporating a DIY (do-it-yourself) assessment through structured bi-polar questionnaires, closely aligned with topic-specific international standards.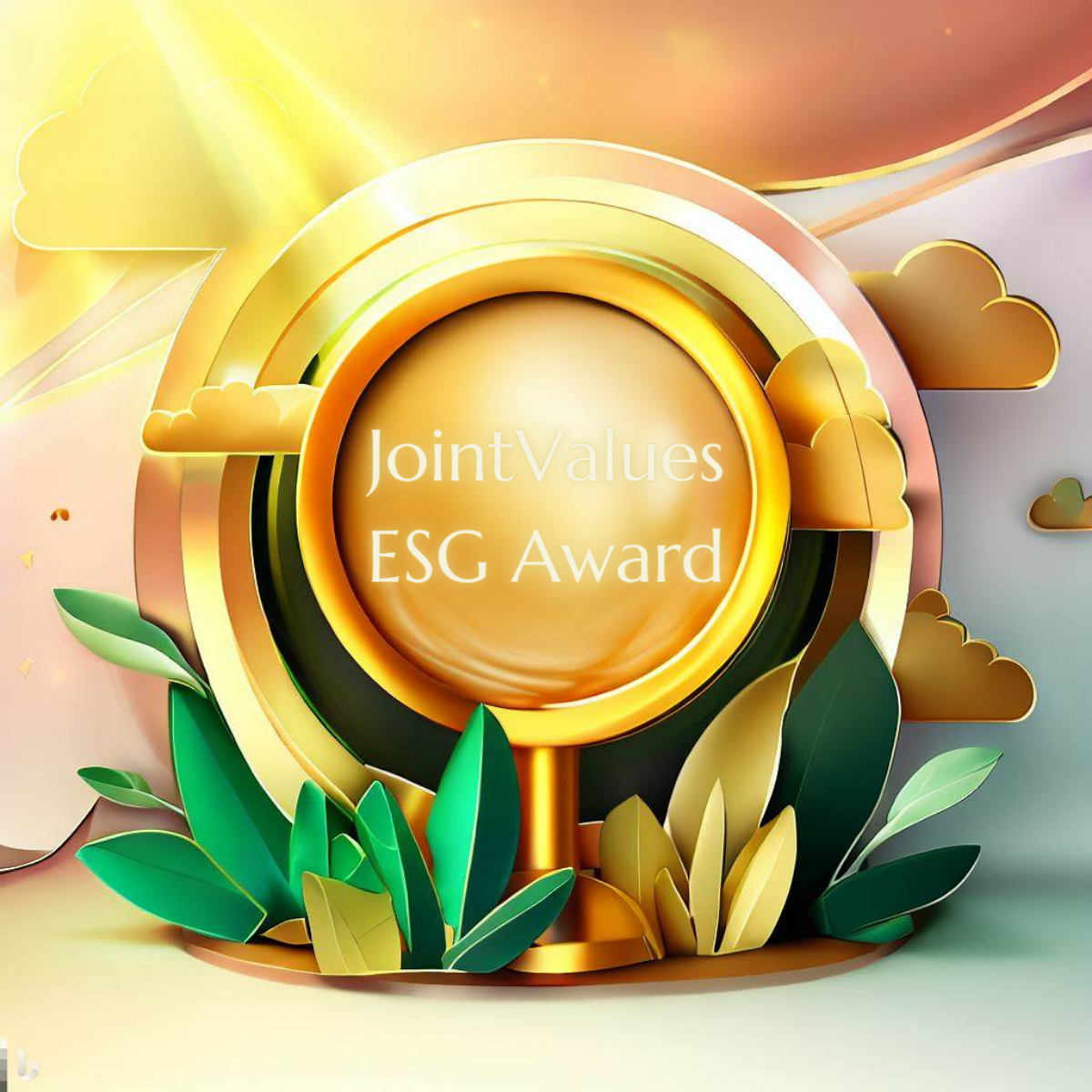 What Sets These Awards Apart
A Unique Process:
The application process for these awards offers a valuable opportunity to assess the status of your existing public disclosures. Gain actionable insights for further improvements, promoting continuous growth and enhancement.
Structured Assessment:
We employ structured bi-polar questionnaires aligned with topic-specific international standards to invite online award applications. These questionnaires are carefully developed by working groups comprising industry experts, academia, and policymakers. They undergo rigorous public comments and review by the JointValues Awards Core Committee, ensuring a comprehensive evaluation.
Judging:
Certified Sustainability Assurance Practitioners assess the applications, ensuring the credibility of the evaluation. Finalists are determined based on scores, and the JointValues Board of Jury conducts a thorough comparison to select the winners in each award category.
Gala Ceremony:
The JointValues ESG Awards culminate in a grand gala ceremony graced by dignitaries and media presence. This prestigious event provides an excellent platform to showcase the merits of your institution and celebrate your accomplishments alongside your esteemed peers.
What You Gain by Applying for the JointValues ESG Awards
Assessment and Improvement:
Participating in the application process provides a unique opportunity to assess the status of your existing public disclosures. Receive valuable insights and feedback on areas for improvement, enabling you to enhance your sustainability practices and reporting.
Credibility and Recognition:
Being a recipient of the JointValues ESG Awards enhances your credibility and reputation. Showcase your institution's commitment to sustainability and demonstrate your leadership in driving positive change. The awards act as a powerful endorsement, distinguishing you as a leading force in the field.
Networking and Visibility:
The JointValues ESG Awards bring together a community of like-minded individuals and organizations dedicated to sustainability. Participating in the awards grants access to a valuable network of industry experts, policymakers, and thought leaders. Additionally, the gala ceremony and media presence associated with the awards offer unparalleled visibility for your institution and its sustainability efforts.
Inspiration and Motivation:
The JointValues ESG Awards inspire and motivate individuals and organizations to strive for excellence in sustainability. Benchmark your performance against industry standards and the achievements of other applicants, gaining inspiration to set higher goals and continue making a positive impact.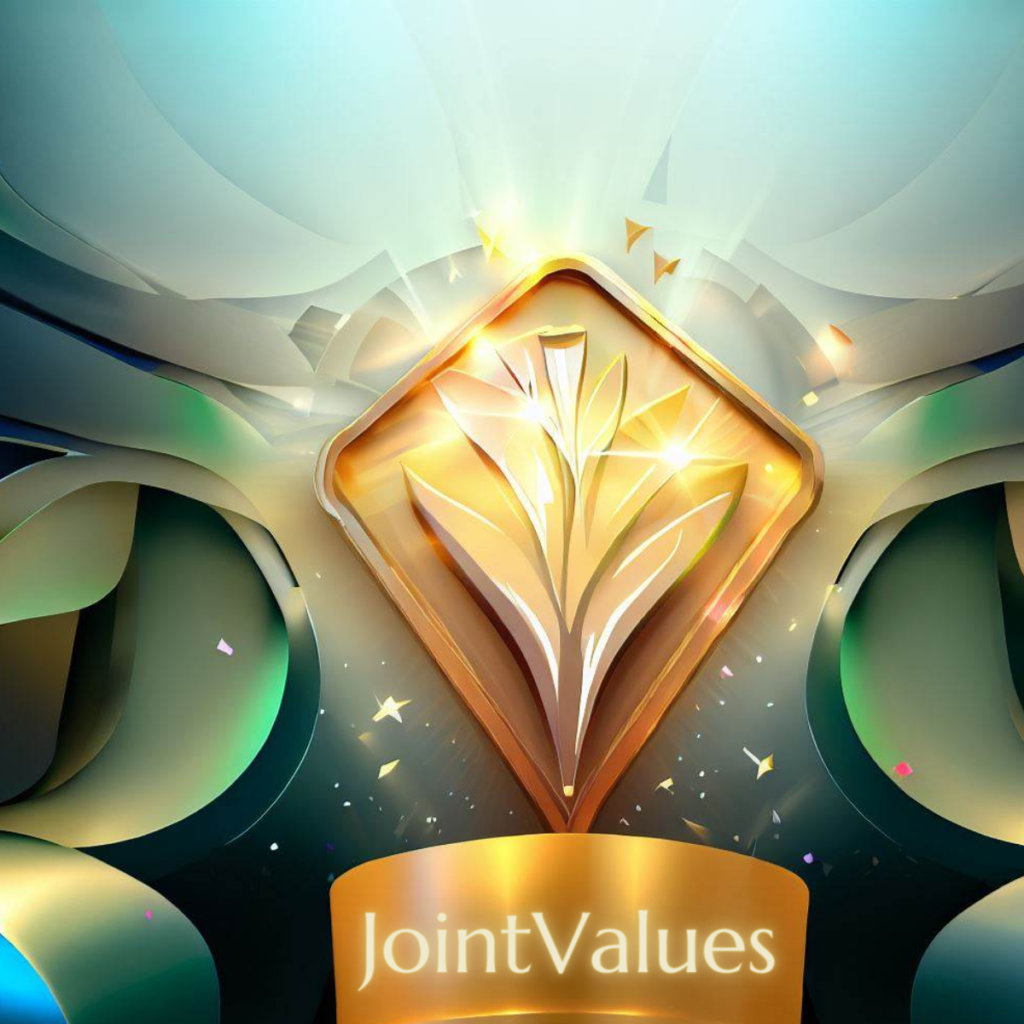 Don't Miss Out
Seize the opportunity to highlight the achievements of your institution and submit your credentials. Participating in the JointValues ESG Awards not only brings recognition for yourself but also adds value to your clients and stakeholders. Experience the benefits of assessment, credibility, networking, inspiration, and more by applying for these prestigious awards.
Subscribe to the JointValues ESG Awards page and be the first to know about upcoming award application invitations. In addition, we invite you to follow our LinkedIn page for regular updates.