Our Purpose is to Amplify Sustainability. Visit our Home to learn more about Why and How we do it. Our Strategy propels us towards our purpose. We catalyse positive change to empower businesses, communities, and individuals to solve the problems of people and the planet profitably.
As we keep going with our purpose, we visualise a realistic scenario for the future. And that is our Vision:
A world where sustainability is the norm, creating synergy between people, the planet, and profitable businesses.
To realise our vision, we choose a strategic path. And that is our Mission:
To be a trusted partner for sustainability, collaborating with all stakeholders for sustainable development.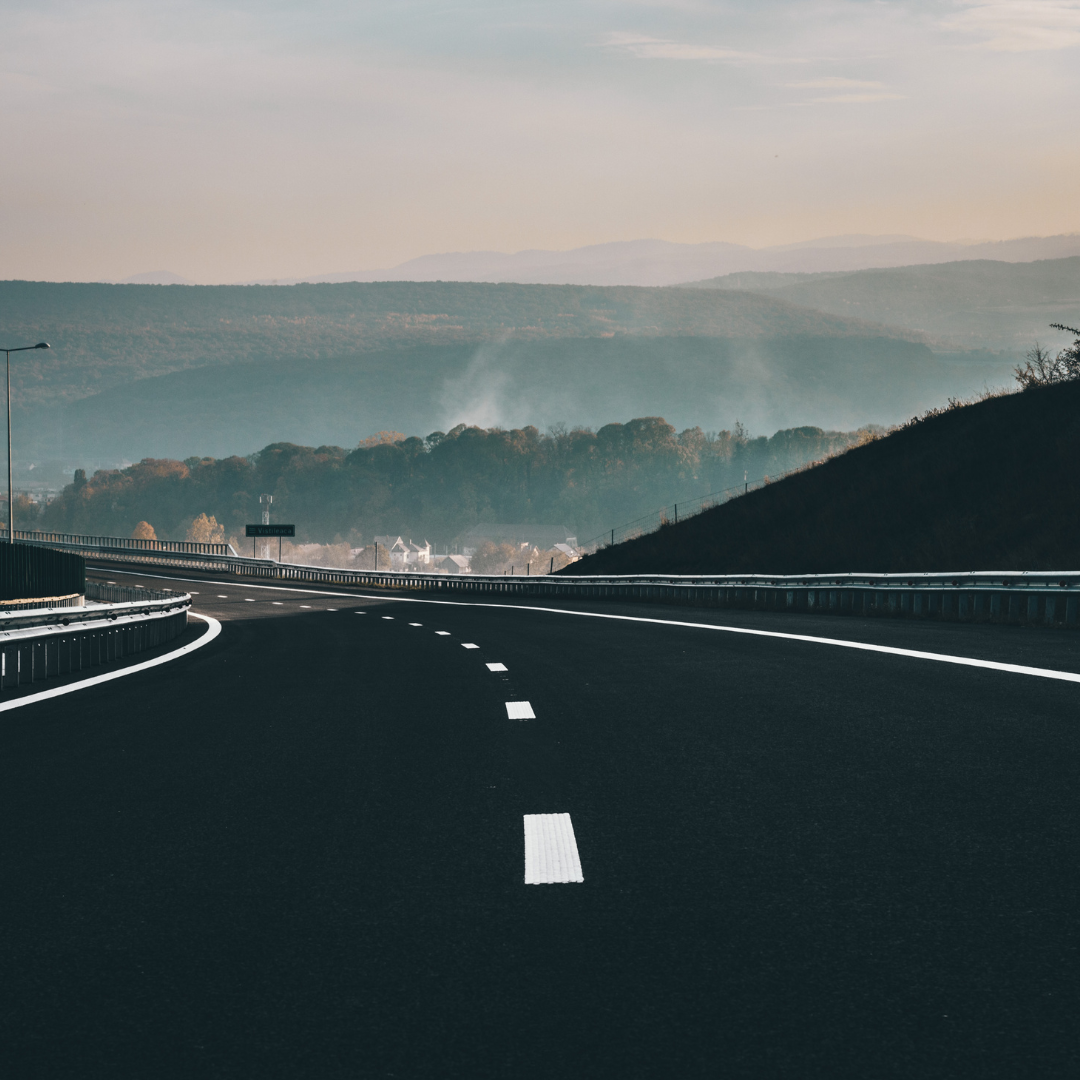 In our pursuit of the mission, the JointValues team is guided by a pair of core Values:
Professionalism and Trust, or simply, ProTrust. The value of 'professionalism' inspires us to innovate, take initiative, envision the future, seek synergy, collaborate, demonstrate commitment, show perseverance, and excel while upholding trust and integrity in alignment with our purpose.
In the course of our mission, when confronted with dilemmas that need to find the way between right and wrong, we rely on our Ethics:
Responsibility, Integrity, Sustainability, and Equity, which together spell RISE. This helps us earn trust while maintaining a high level of professionalism.
Hearts, Minds and Hands
JointValues is a collaborative endeavour that brings together visionary minds and skilled hands towards a shared vision of amplifying sustainability. Discover the hearts, minds and hands behind JointValues.
Come Together to Become an Advisor
Together, we stand dedicated to driving meaningful change. Discover more and express your interest here.
Associate as a Sustainability Specialist
Are you a professional or an organization with deep experience in specific topics of sustainability looking for an impactful collaboration and synergies to amplify sustainability by driving positive change? We welcome you to associate with us.