About Us
ESG BROADCAST
Broadcasting significant ESG and Sustainability updates.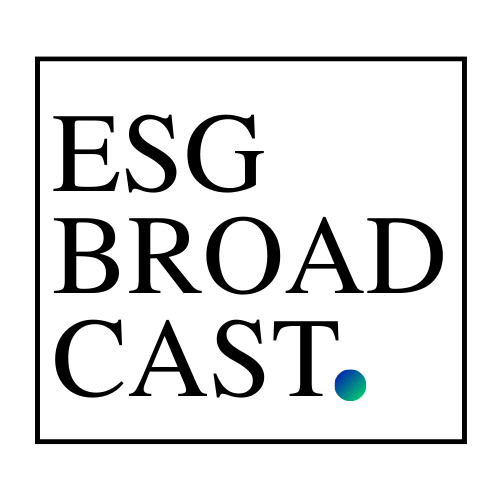 KNOW OUR TEAM
JointValues is a unique pyramid of professionals.

Entrepreneurs and experts in the field of climate change and ESG have joined hands as pro-bono advisors to set up the JointValues. True professionals back these as the Directors for safeguarding the interest of all stakeholders. For our vision, we owe these gems.

To establish the business systems and accomplish our mission, highly competent and passionate executives form the core working group. They shine like stars.

To run the regular operations, sector experts and efficient manpower form our research and analysis team at different levels. They are our backbone.

A vast network of professionals and our interns infuse the day-to-day energy into the research and analyses. They set examples of value creation and scripting a success story at JointValues.
OUR SERVICES
InBRSR
We are building comprehensive ESG data of companies in India to empower investors for informed decision-making. Here you can also check your position among the top companies in India.
IngeniousQ
Onboard and train yourself on the nuances of ESG. Prepare yourself for value-based jobs. JointValues is dedicated to the capacity building of young talent.
JointValues ESG Awards
Self-assess yourself on the yardstick of the Asia Pacific and Country-level Top-10 Companies ESG Thematic Awards. JointValues Awards are aligned with widely accepted sustainability standards.
---