About Us
OUR VISION
To catalyse sustainable growth and empower the businesses in the Asia-Pacific to develop into world-class organizations.
Our mission is to analyse impactful companies and industrial sectors in Asia-Pacific and bring out ratings and benchmarking to empower investors for informed decision-making and thereby catalysing the integration of ESG and Climate Change aspects into businesses processes and decision makings.
KNOW OUR TEAM
JointValues is a unique pyramid of professionals.

Entrepreneurs and experts in the field of climate change and ESG has joined hands as pro-bono advisors to set up the JointValues. These are backed by true professionals as the Directors for safeguarding the interest of all stakeholders. For our vision, we owe to these gems.

To establish the business systems and accomplish our mission, highly competent and passionate executives form the core working group. They shine like stars.

To run the regular operations, sector experts and efficient manpower form our team of research and analysis at different levels. They are our backbone.

A vast network of professionals and our interns infuse the day-to-day energy into the research and analyses. They are setting examples of value creation and scripting a success story at JointValues.
CENTRAL ADVISORY COMMITTEE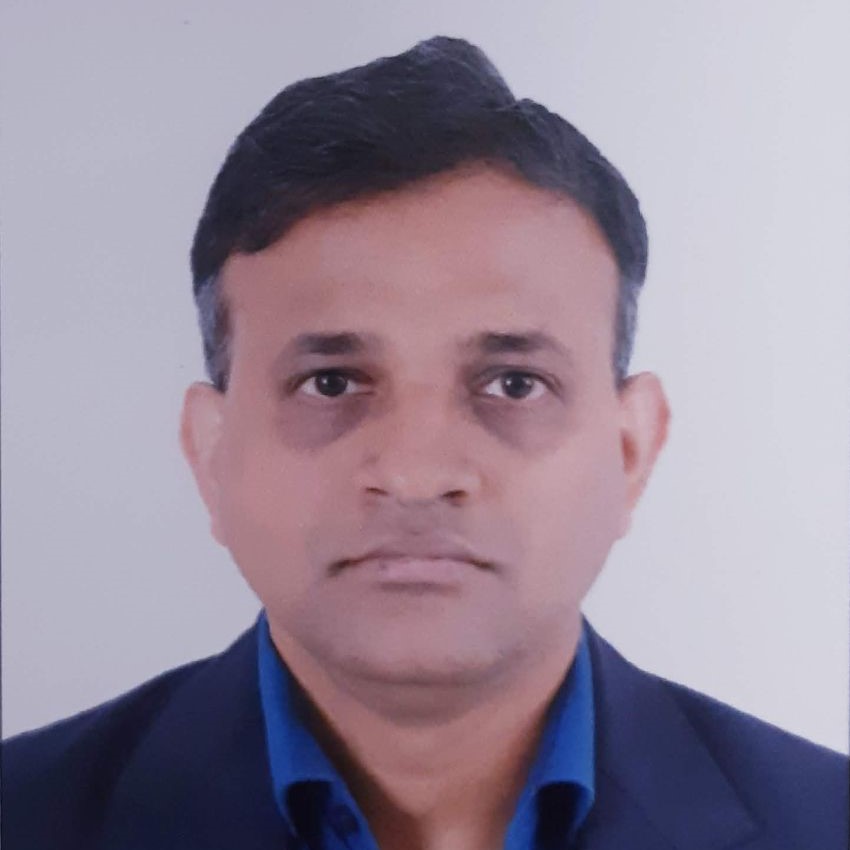 Sarvashish Roy
Pro-Bono Advisor (ESG and Business Process Development)
Sarvashish holds a post-masters certificate in Natural Resource Management from Indian Institute of Forest Management, Bhopal and master's degree in Anthropology from the University of Calcutta. He has more than 17 years of experience in corporate social responsibility and non-financial disclosures with corporates, academic institutes and not for profit organisations. At JointValues he brings on board the expertise to evaluate the BRR, the International <IR> Framework and Sustainability Reporting based on the Global Reporting Initiative (GRI) Standards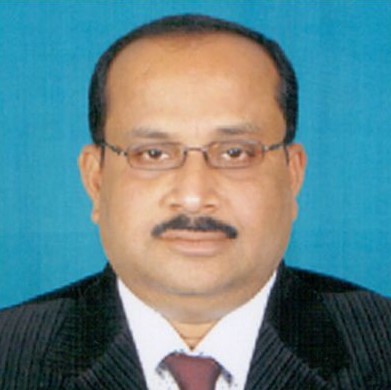 Sanjeev Tripathy
Pro-Bono Advisor (ESG and Business Process Development)
Sanjeev is a development professional with 26+ years of experience in the field of CSR, Sustainability, Land Acquisition and Resettlement & Rehabilitation
of project affected/displaced families combining with the ability for maintaining conducive industrial atmosphere among the stakeholders to obtain organizational objectives through different ways & means adhering to national/international policies and practices. At JointValues he brings extensive experience in ESG, Sustainability and CSR as a Pro-Bono Advisor in ESG and Business Process Development.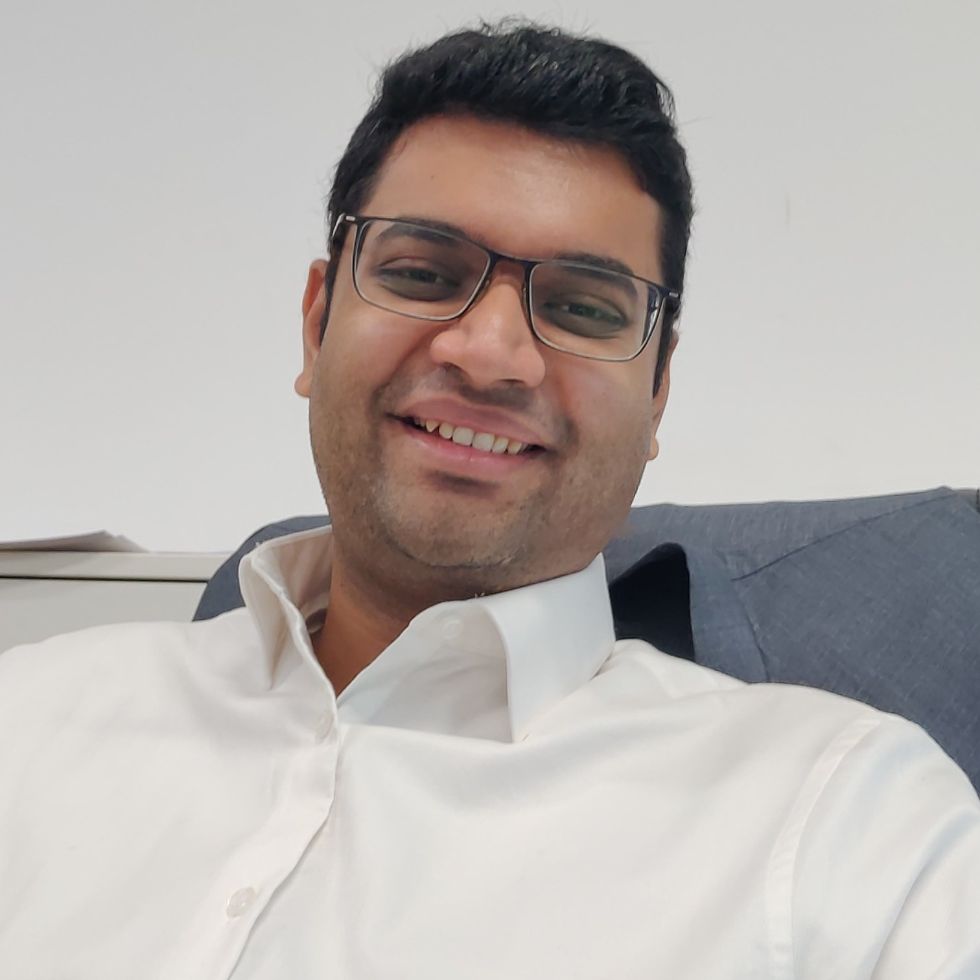 Karthik Bharath Kumar
Pro-Bono Advisor (Sustainable Finance Solutions)
Karthik has a demonstrated history of 12 years of experience in corporate finance and regulatory functions. With bachelor's in Mechanical Engineering from Purdue University and MBA in Finance from Indian School of Business Hyderabad, he brings strong professional skills in general management, policy, regulations, credit analysis, and credit ratings.
Having experience in project finance and investor relations, he is pro-bono advisor at JointValues for sustainable finance solutions and team building.
BUSINESS PROCESS DEVELOPMENT COMMITTEE

Adwit Kashyap
Pro-Bono Advisor (ESG and Business Development)
Adwit is an experienced hand in consulting, business development and program management with a demonstrated history of working in the sustainable development space. With a bachelor's degree from IIT Bombay and a business degree from the Indian School of Business (ISB), he brings an extensive experience of working with corporates, government and multilateral agencies in the Indian market.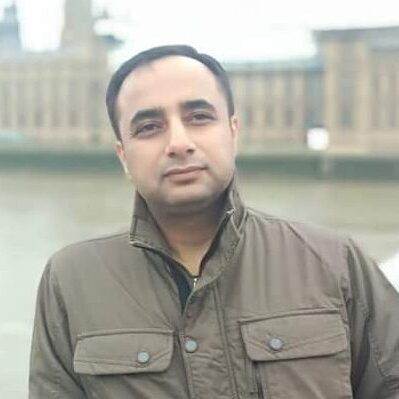 Vikrant Malik
Pro-Bono Advisor (Technology and Innovation)
Vikrant is a seasoned professional in IT infrastructure management, client relations, communicating with project stakeholders, audits and project management.
With advanced qualifications in IT and 14 years of work experience in the technological industry, he is a mentor on IT Infrastructure and Software development team at JointValues.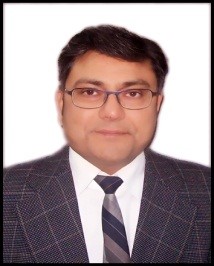 Vishal Kaushik
Pro-Bono Advisor (Technology and Innovation)
Vishal Kaushik is teaching at the School of Computer Science and Engineering, University of Petroleum and Energy Studies, Dehradun. With 20 plus years of experience in electronic data processing, software development and IT enablement of services industry at multiple functional roles he is a mentor on IT Infrastructure and Software development team at JointValues.
---