Benchmarking and Awards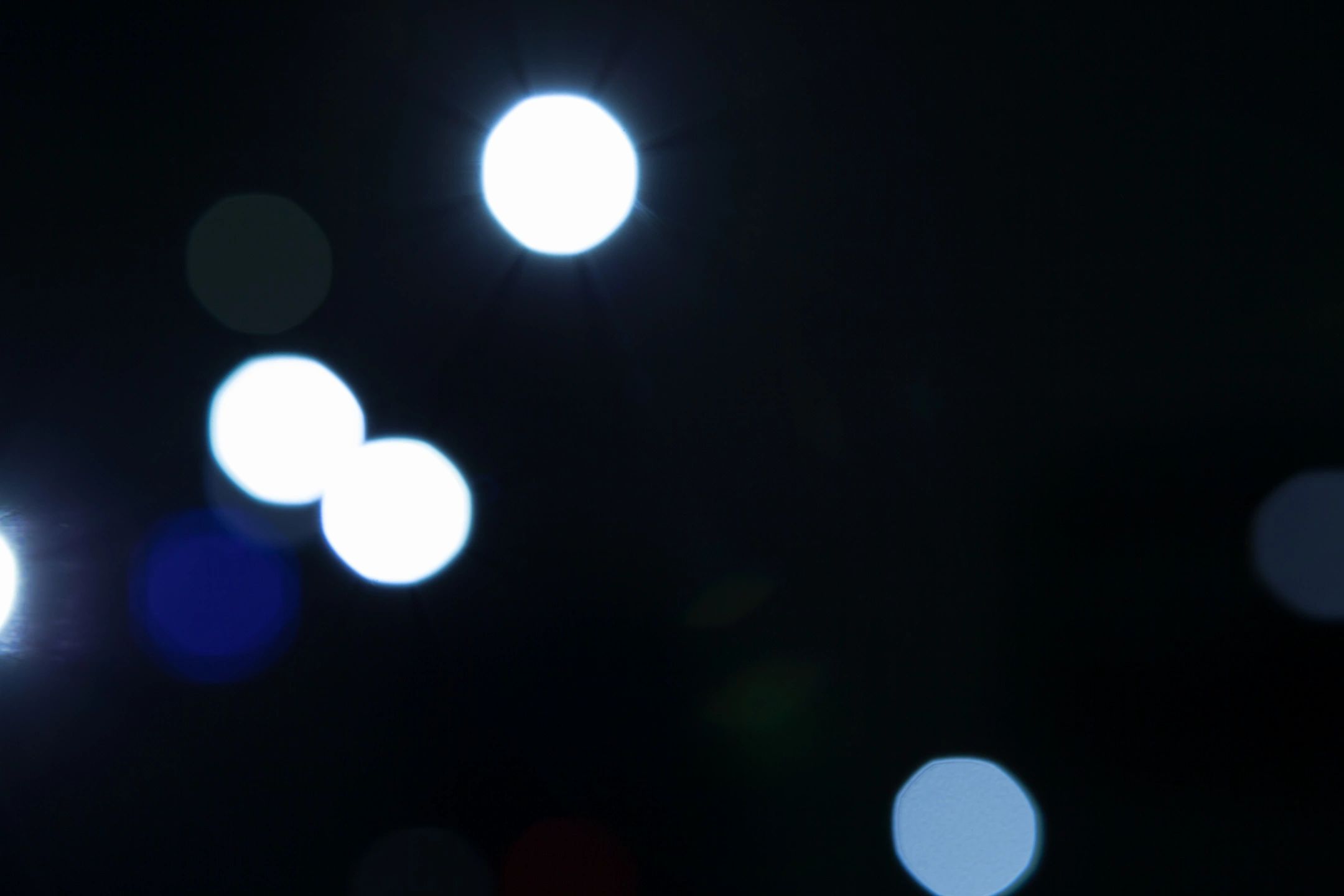 JointValues incubates highly coveted ESG Awards for companies in Asia-Pacific.
JointValues Asia-Pacific Awards are the ideal recognition for those that have outshined in their respective industry in the Asia-Pacific.
Our awards selection are built upon an uncompromising methodology that is combined with a rigorous approach in selecting the best institutions. The awards are umpired by the JointValues' experienced board of editors collectively having demonstrated history worth of evaluating industry awards. The board's decisions are augmented by interaction with top-notch advisors generated from the in-depth discussion and using research and data analytics produced by ESG Benchmark Research.
Winners of JointValues Asia-Pacific Awards are honoured at an awards reception combining recognition for the institutions and their clients. Don't miss out on the chance to showcase the merits of your institution and submit your credentials for yourselves and your clients.
---