EVALUATING COMPANIES' PREPAREDNESS TOWARDS CLIMATE CHANGE: AN OBJECTIVE QUESTIONNAIRE
Introduction:
Inclusion of global metrics on non-financial disclosures in the financial reports enables addressing stakeholders' concerns related to the materiality of business resilience. Many organizations have already initiated disclosing their non-financial information on Environment, Social and Governance (ESG). However, the existence of multiple ESG reporting frameworks challenges the companies' abilities to meaningfully demonstrate the value creation and progress on ESG aspects, including their contribution to the SDGs.
To address this issue, recently, several efforts have been taken to build consensus on a common international framework for the reporting of material aspects of ESG, which also includes climate change mitigation, adaptation and carbon emission related disclosures. Interconnected standards are also evolving to integrate the non-financial qualitative disclosures within the mainstream financial reports. To achieve transparency and comparability, a core set of global metrics needs to be established.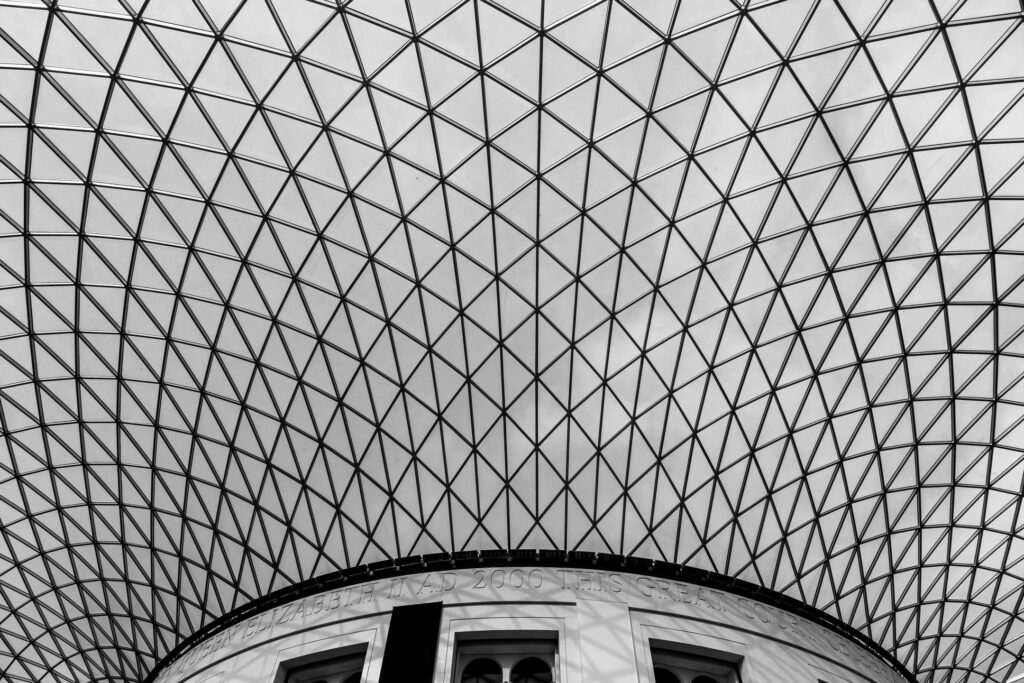 Climate Change is expected to pose risk and opportunities to companies due to direct physical impacts as well as market transitions. Today investors are expecting more comprehensive disclosures on 'climate change'. Investors are preferring to invest in those companies which transparently reports that how the climate change aspects are influencing the market and business ecosystem including regulations that can impact its financials in short, medium and the long term.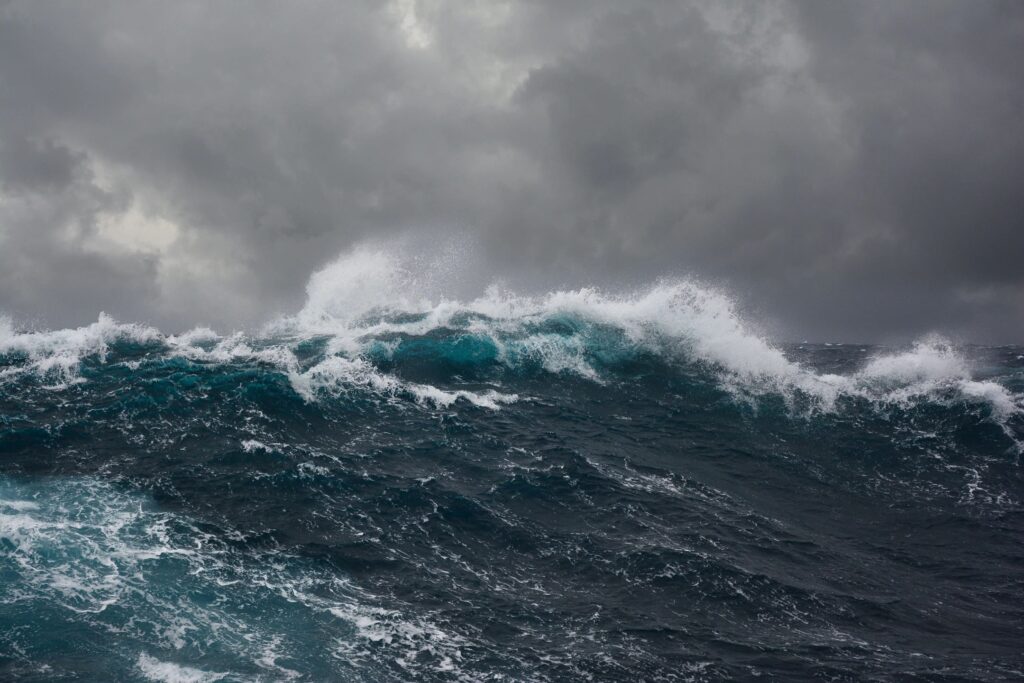 In January 2020, the International Business Council (IBC) of the World Economic Forum (WEF), published a consultation draft "Toward Common Metrics and Consistent Reporting of Sustainable Value Creation".

The consultation draft highlights 'Climate Change' as one of the themes of the common ESG metrics for the reporting. Earlier, the G20 Financial Stability Board's Task Force on Climate-related Financial Disclosures (TCFD) recommendations released in June 2017, also highlighted the importance of using scenario analysis to assess climate change-related impacts within the financial sector.
Analysing the public disclosures by a company to evaluate its capability to mitigate the risks and utilize the opportunities arising out of climate change need expertise.

JointValues has developed an objective questionnaire to drill-down climate-related public disclosures by the companies. The design of this questionnaire helps to drill-down and identify if a company has integrated the climate change aspect in its enterprise risk management and business excellence process to mitigate the risk and utilize the opportunities.

This paper is being released in the public domain to invite consultation on the objective questionnaire for the evaluation of companies based on their climate-related disclosures in the public domain.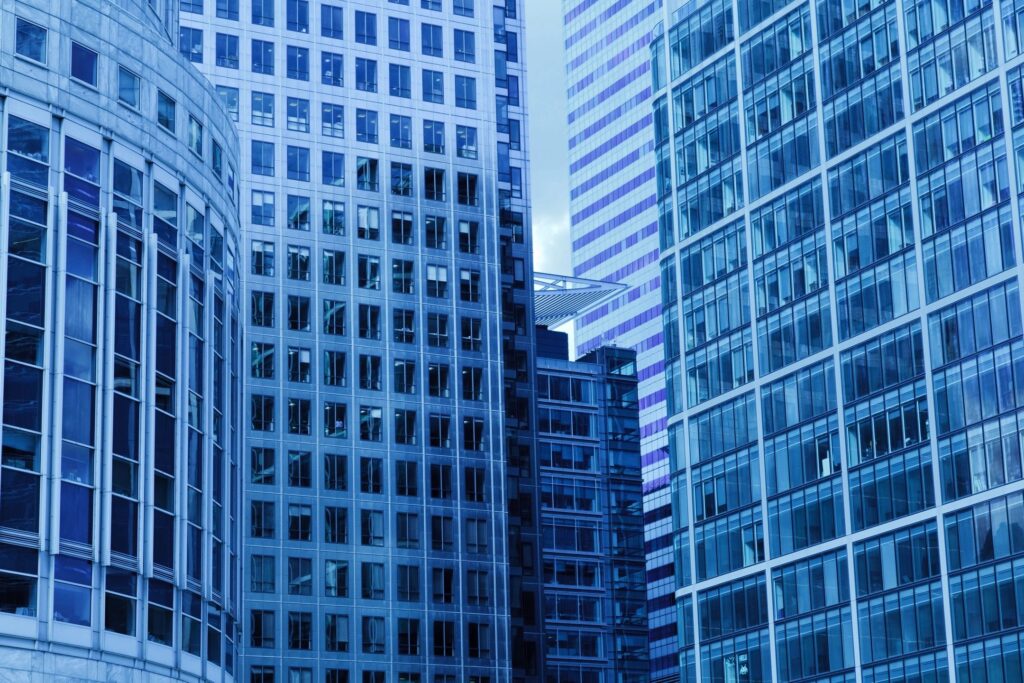 After incorporation of comments received during the public consultation stage, this questionnaire is intended to be used by JointValues for evaluation and rating of a set of companies in Asia-Pacific. Different weights to individual questions and detailed methodology for scoring and rating companies based on this questionnaire is outside the scope of this paper and public consultation at this stage.

Comments and suggestions can be submitted by 10th March 2021 on this page here below. All comments received on this paper shall also be compiled and published along with the final paper.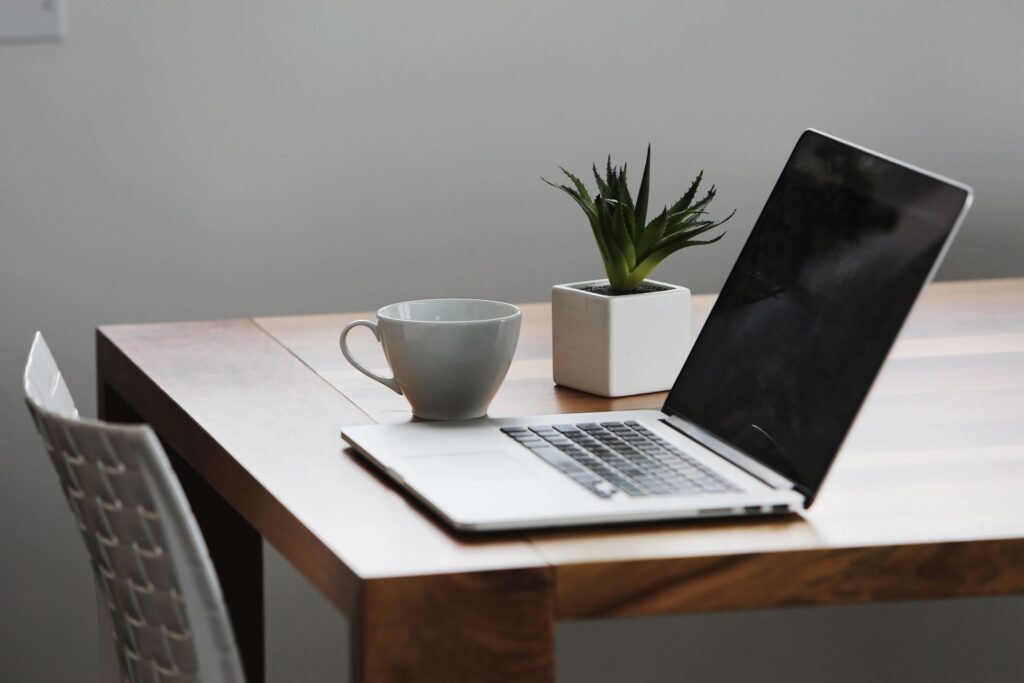 ABOUT THE AUTHORS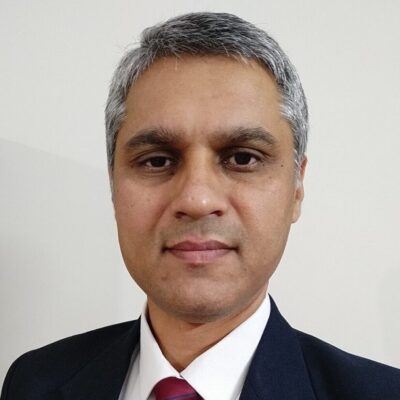 Praveen Anant
Pro bono Advisor
JointValues – ESG and Business Excellence
Praveen is an ESG and Business Excellence professional with over 20 years of extensive experience of working with corporates. With master's degree in Environmental Science and Engineering and a bachelor's degree in Laws, he brings the experience of EHSQ management ESG disclosures using GRI standards, SDGs, UN Global Compact, IFC E&S Standards, World Bank's Environment and Social Standard. He is advising the JointValues as pro bono.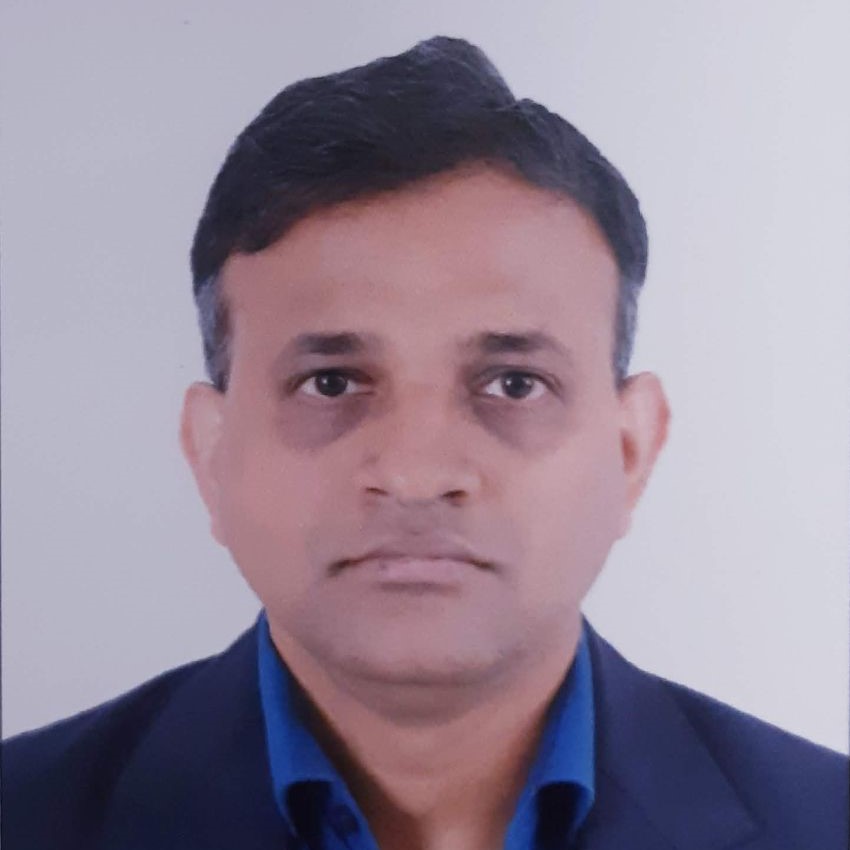 Sarvashish Roy
Pro-Bono Advisor
JointValues – Corporate Social Responsibility
Sarvashish holds a post-masters certificate in Natural Resource Management from Indian Institute of Forest Management, Bhopal and master's degree in Anthropology from the University of Calcutta. He has more than 17 years of experience in corporate social responsibility and non-financial disclosures with corporates, academic institutes and not for profit organisations. At JointValues he brings on board the expertise to evaluate the BRR, the International <IR> Framework and Sustainability Reporting based on the Global Reporting Initiative (GRI) Standards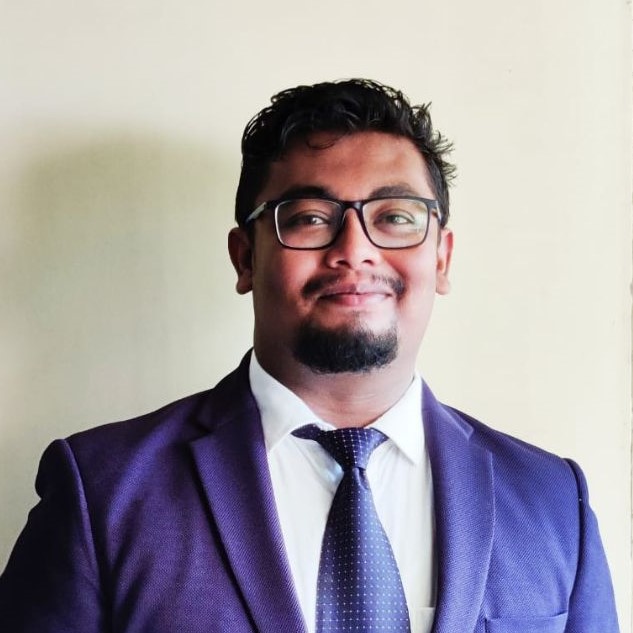 Anjan Das
ESG Research and Analysis
Anjan is pursuing his MBA in Sustainable Management from the Indian Institute of Management Lucknow. He is an Electrical and Electronics Engineer and has worked on Systems design, Application development, and Client management for 4.4 years. He is part of the ESG Research and Analysis team at JointValues for ESG Analysis and Ratings.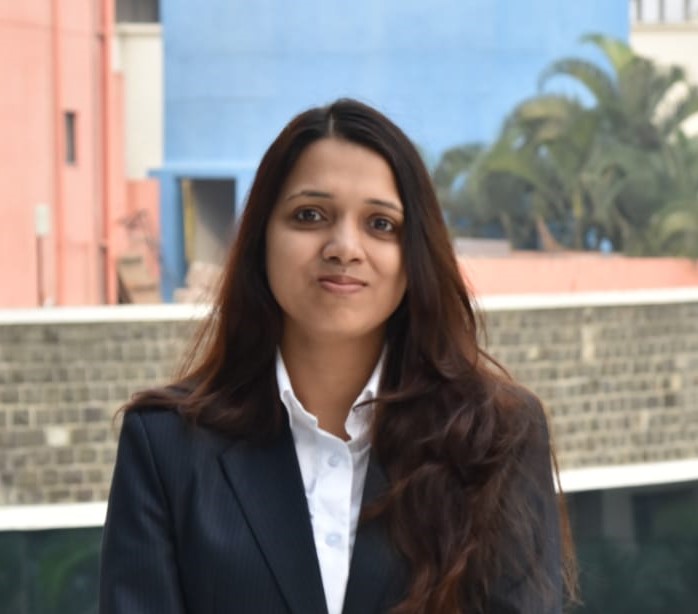 Arpita Mishra
ESG Research and Analysis
Arpita Mishra is pursuing her MBA in Infrastructure Management from the Symbiosis Centre For Management and Human Resource Development, Pune. She is a Mechanical Engineer and has worked on Project Management, Supply Chain Analytics, and Market Research for 3 years. She is part of the ESG Research and Analysis team at JointValues for ESG Analysis and Ratings.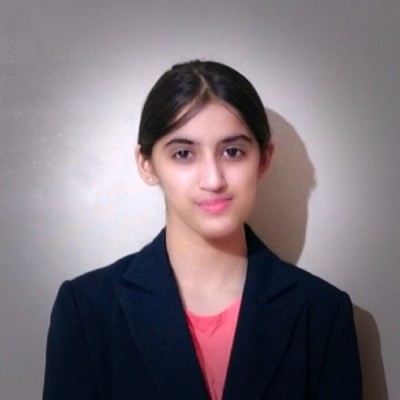 Vedanshi Singh
ESG Research and Analysis
Vedanshi is a budding professional with a study in health effects of climate-change from Harvard University. An experienced hand in analysis and assessment of public disclosures by the companies on climate change-related financial impacts in line with TCFD Framework and took the following courses: 'Understanding the Recommendations of TCFD', 'Embedding Climate Change into Financial Management' from Climate Disclosure Standards Board (CDSB).